European Union Trade Deal With Honduras, Nicaragua And Panama Set To Take Effect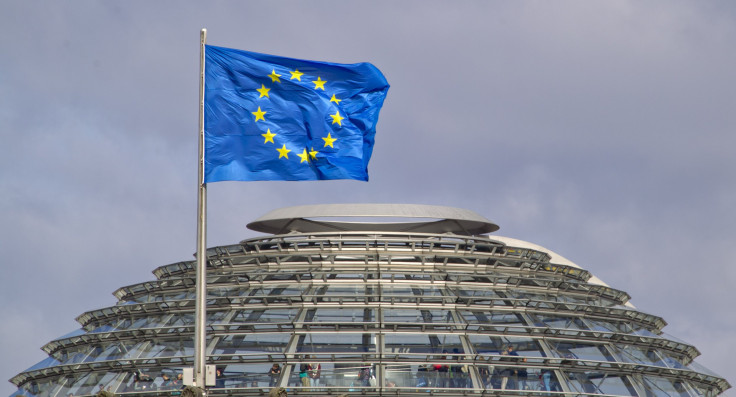 A trade pact between the European Union and Honduras, Nicaragua and Panama will take effect on Thursday, cutting down tariffs and trade barriers in bilateral trade worth at least 3 billion euros ($3.99 billion) annually, said the European Union on Wednesday.
Joint labor and environmental standards underpin part of the agreement, with the three Central American countries expected to benefit more from the pact than the EU.
Central American gross domestic product (GDP) represents less than 1 percent of Europe's GDP. The Central American regional economy is expected to grow by more than 2.5 billion euros annually once a similar trade pact is applied to the three countries of Costa Rica, Guatemala, and El Salvador, where the deal is not yet finalized.
Under the agreement, both the EU and the Central American countries must report to each other on the subsidies they provide to domestic companies.
Both sides must also work toward cutting tariffs on manufactured and agricultural goods. Dairy tariffs will be almost entirely eliminated.
In 2010, the EU was Central America's second-biggest trading partner after the United States. Central America exported coffee, bananas and microchips to the EU, while the EU sent medicine, petrol and vehicles back to Central America.
The two regions initially signed off on the trade pact in 2012. Total trade between the six countries and the EU was worth 14 billion euros in 2012.
FOLLOW MORE IBT NEWS ON THE BELOW CHANNELS