Ex-employee labels Google library back-end software outdated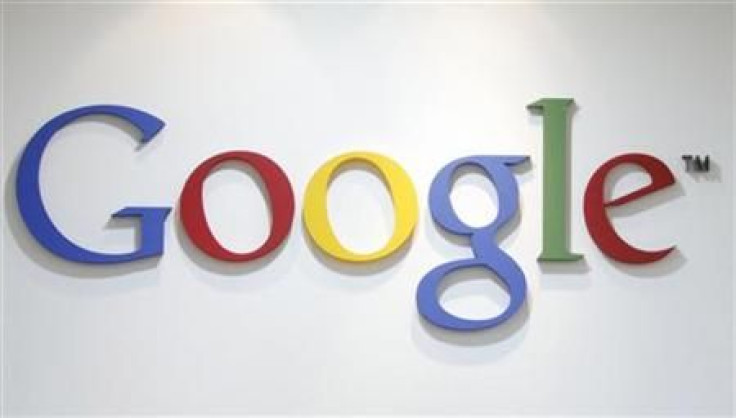 A Google's ex-engineer who worked on a library at Google has called the much-ballyhooed back-end software "outdated".
Earlier this week, in a blog Dhanji R. Prasanna announced his resignation from the company, by saying that the company's famously distributed back-end is behind the times.
"Google software infrastructure is obsolete. The hardware and datacenters are the best in the world but the software is loaded on top of it is 10 years old, aging and designed for building search engines and crawlers," Prasanna wrote in his blog.
He further added that the newer Google infrastructure projects like Megastore as well as developer tools such as Google Web Toolkit and Closure were sluggish, over-engineered Leviathans compared to projects like MongoDB and jQuery.
Prasanna, as a member of the Google Wave team, helped build the search and indexing pipelines for the ill-fated effort to reinvent communication on the web.
Google developer programs engineer Ikai Lan had issues with Prasanna's post on the public mailing list for Google App Engine – an online service that lets you run your own applications atop Google's infrastructure.
Prasanna did not actually say that Google has failed to rebuild its platforms, but he implied that efforts to rebuild at Google are slow.
© Copyright IBTimes 2023. All rights reserved.