Ex-UBS Trader Adoboli Denies Fraud Charges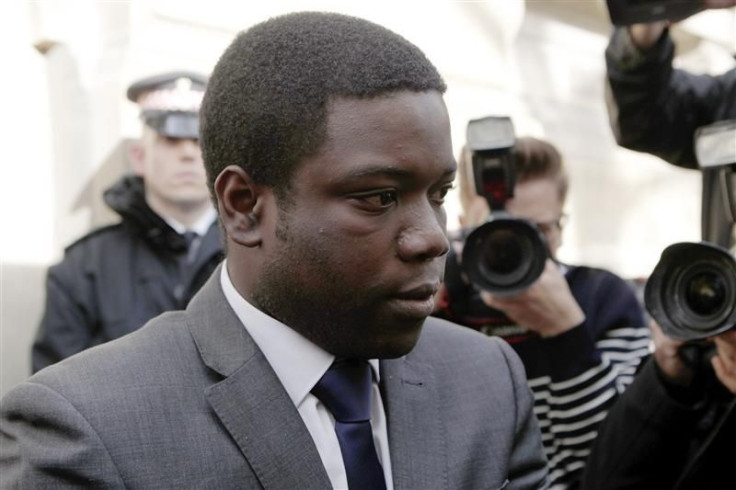 (REUTERS) -- The former UBS trader accused of unauthorized deals that cost the Swiss bank $2.3 billion pleaded not guilty to all four charges of fraud and false accounting in a London court on Monday.
Kweku Adoboli, 31, was charged in September in connection with one of the world's biggest cases of alleged rogue trading.
(Peter Griffiths)
© Copyright Thomson Reuters 2023. All rights reserved.