ExxonMobil Is Expected To Report Weak Earnings From Lower Gas Prices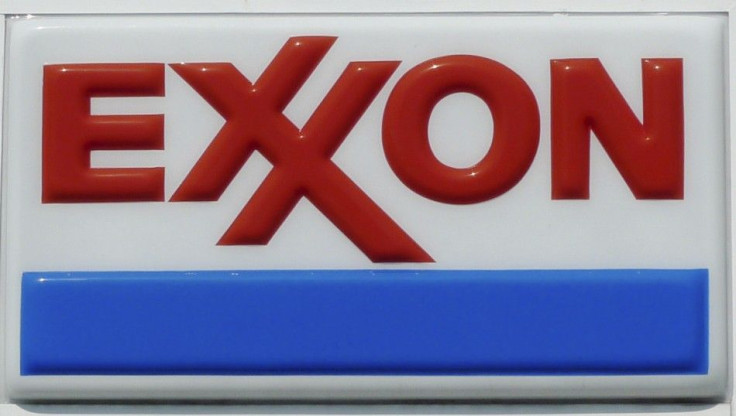 ExxonMobil Corporation (NYSE: XOM) is expected to report a 10 percent decline in second-quarter profits because of falling crude oil and natural gas prices -- a trend that is depressing global demand.
Based on a median estimate among analysts polled by Thomson Reuters, the Irving, Texas-based global oil and gas major will report earnings of $1.96 a share on revenues of about $115.08 billion -- a decline of 8.3 percent from the year before. The company will post its second-quarter earnings on Thursday at 10 a.m. EDT.
JPMorgan analysts Katherine Lucas Minyard and Igor Grinman estimate that Exxon's operating earnings will be $1.92 a share -- a 5 percent decline from the previous quarter as an offshoot of shortfalls in realized returns in the wake of weak oil and gas prices as well as seasonal weaknesses in European natural gas production.
ExxonMobil's operational performance is expected to be weaker in the face of challenges that the company is facing in sustaining its production growth. ExxonMobil discontinued its shale gas exploration efforts in Poland last month, following its discovery of shortfalls in gas reserves in its Lublin and Podlaskie facilities. This incident could impact its second-quarter earnings, said a company official who asked not to be identified.
The drop in operating earnings will however be offset by higher second-quarter revenue margins from the ExxonMobil's chemical business and refining and marketing activities, which are projected to rise 46 percent from the previous quarter, Minyard and Grinman, of JPMorgan, stated in a report.
Some investors have been skeptical of the ExxonMobil's cash flows from operating activities, especially after the company recently announced that it would launch the initial phase of the Kizomba Satellites project, an off-shore oil production effort in Angola.
The Kizomba project is expected to eventually produce 100,000 barrels of oil every day. However, the endeavor would not affect second-quarter earnings because the company had not yet invested considerable resources in developing the 18 wells currently on its production agenda, Alan Jeffers, a spokesperson for ExxonMobil indicated.
Other analysts say that the company's recent track record triggers an assumption that its actual second-quarter earnings might be even lower than the current forecasts. The oil giant fell short of analysts' estimates in the last two quarters. In the first quarter, its actual net earnings were $2 per share compared with an estimate of $2.11 a share. Its profits declined 11.3 percent to $9.45 billion from the year-earlier period. In the fourth quarter of the fiscal year prior, ExxonMobil missed expectations by 3 cents.
Reduced earnings forecasts and stuttering global oil and natural gas prices have not deterred several analysts from recommending the North American company as a strong buy. The company, which has averaged revenue growth pace of 23.7 percent over the last four quarters, is expected to gain an increased revenue momentum to offset the impact of external economic conditions on its net profits. Moreover, ExxonMobil has been popular for its strong shareholder dividend payouts -- cash returns that are a key indicator of capital.
JPMorgan analysts are currently awaiting the progress of a deal that ExxonMobil signed with Russian oil giant Rosneft last month to develop several tight oil fields in Western Siberia. We are expected to finalize the agreement at the end of this year for a pilot exploration, Jeffers said in an interview. That will determine the levels of investment, going forward.
Between May and June, the company's stock price rose 4.8 percent to $85.95. Company shares fell 63 cents, or 0.74 percent, to close at $84.58 in late-afternoon trading on Tuesday.
© Copyright IBTimes 2023. All rights reserved.