FA Cup 2020 Preview: English Soccer's Top Six - Part 1
This article uses affiliate links, which means if you purchase products through these links, we may earn a commission. Click here to see our
T&C
. For licensing please click
here
.
Unbelievably, soccer is upon us already, the sequel to one of the oddest seasons in the sport's history. Just weeks after the 2019-20 campaign finally wrapped up, England's top-flight teams are back in action to kick off their trophy bids. And plenty of questions hang in the air even after the first kick-off.
Can Liverpool sustain last season's momentum? Will Chelsea continue their resurgence? Or will Arsenal defend their title, earning them a record fifteenth trophy?
With the top-tier teams yet to enter the competition, preview where each of England's "big six" stands ahead of their FA Cup 2020 campaigns.
You can also catch all the FA Cup action and more on ESPN+. Subscribe for just $5.99 per month — or save and get the $49.99 annual plan!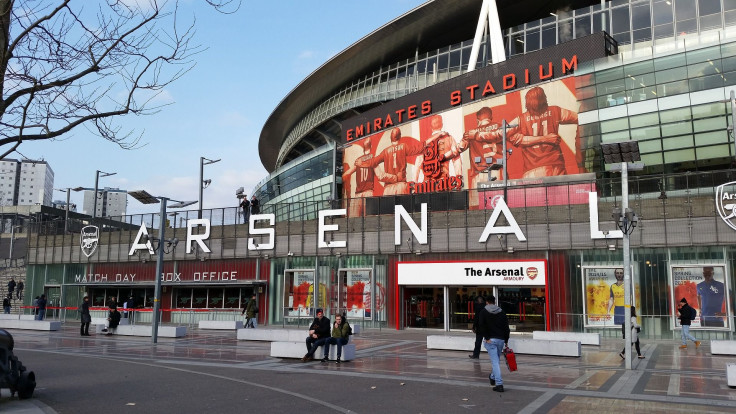 Arsenal FC
Pierre-Emerick Aubameyang has signed a new contract. Granit Xhaka is staying. Willian has arrived, bringing experience to the locker room. Mesut Ozil still haunts the bench, in search of a revival of biblical proportions. William Saliba looks to be the strong presence this side has lacked at center-back. It's a mixed bag transfer window for Arsenal, who still look shaky in the midfield but are unable to offload enough to bring in new blood.
Manager Mikel Arteta showed neat man-management skills and intrepid strategy to win his very first trophy last season. His commitment to the club is inarguable — and his frank, candid speech displays this well — but he'll need to work both smart and hard if he wants to use that FA Cup victory as a springboard for further progress. Defending the FA Cup will certainly add points in his favor, but that should come with a return to at least the top four. Retaining Aubameyang should go a long way to helping that cause.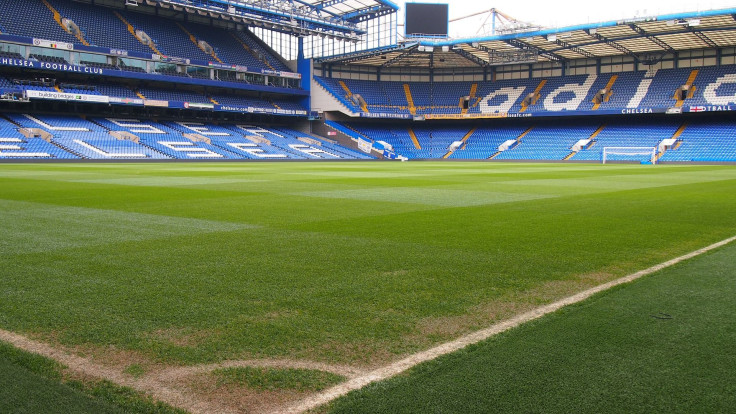 Chelsea
Yet another team following the trend of appointing club legends as managers, Chelsea have landed some top talents during the transfer window. Hakim Ziyech and Timo Werner are smart choices, sure to add a new dynamic to their attack. At the back, though, Frank Lampard will encounter problems. Kepa Arrizabalaga is in the unenviable position of having to salvage his season. And while Thiago Silva brings experience, at 36 years old, he may struggle against the star-studded attacks of the Premier League.
Preventing goals will be Lampard's biggest issue, both from set pieces and open play. Their attack will undoubtedly flourish — watch Pulisic's star continue to rise — but their defense must steady itself out first. Still, Lampard looks to have the time and space to bring out this team's full potential before the demands of a trophy fall on his shoulders.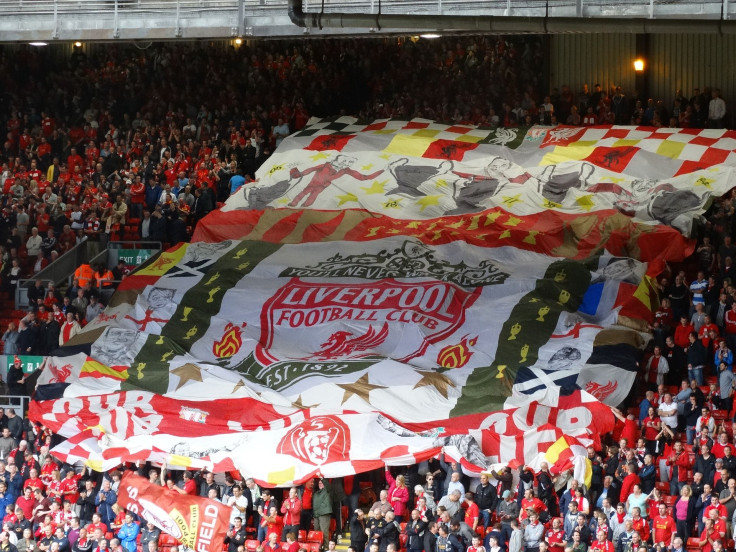 Liverpool
It may not have been the glorious end to a title drought that they wanted, but Liverpool has finally reinstated themselves among Europe's elite. First a Champions League trophy, then that long-sought Premier League title. But the club couldn't savor the moment for long, as now it's back and buckling down to business.
Jurgen Klopp promised his team will remain on the attack this season, but it's also bolstered its defense. Taking Thiago from Bayern Munich was a coup, and he will make an imposing addition alongside Virgil Van Dijk. Truth be told, this squad requires few major additions — the bigger issue will be depth, particularly with several bench departures and a congested, intense season ahead. Adam Lallana and Dejan Lovren have left, with Divock Origi and Xherdan Shaqiri still facing questions. Fortunately, the squad has a handful of promising youngsters looking to break through. And while the bigger priority will be lifting that Premier League trophy at Anfield in front of fans — should supporters finally return to stadiums — Klopp will not mind adding a third competition trophy to his cabinet. Liverpool look well-poised to challenge for it all, too.
Part two will follow with Manchester City, Manchester United, and Tottenham Hotspur all raring to beat their rivals to silverware this upcoming season.
Don't miss a beat and catch all the FA Cup action on ESPN+, subscribe today!