FaceApp, Selfie-Morphing App, Now Available On Android After Being Huge iOS Hit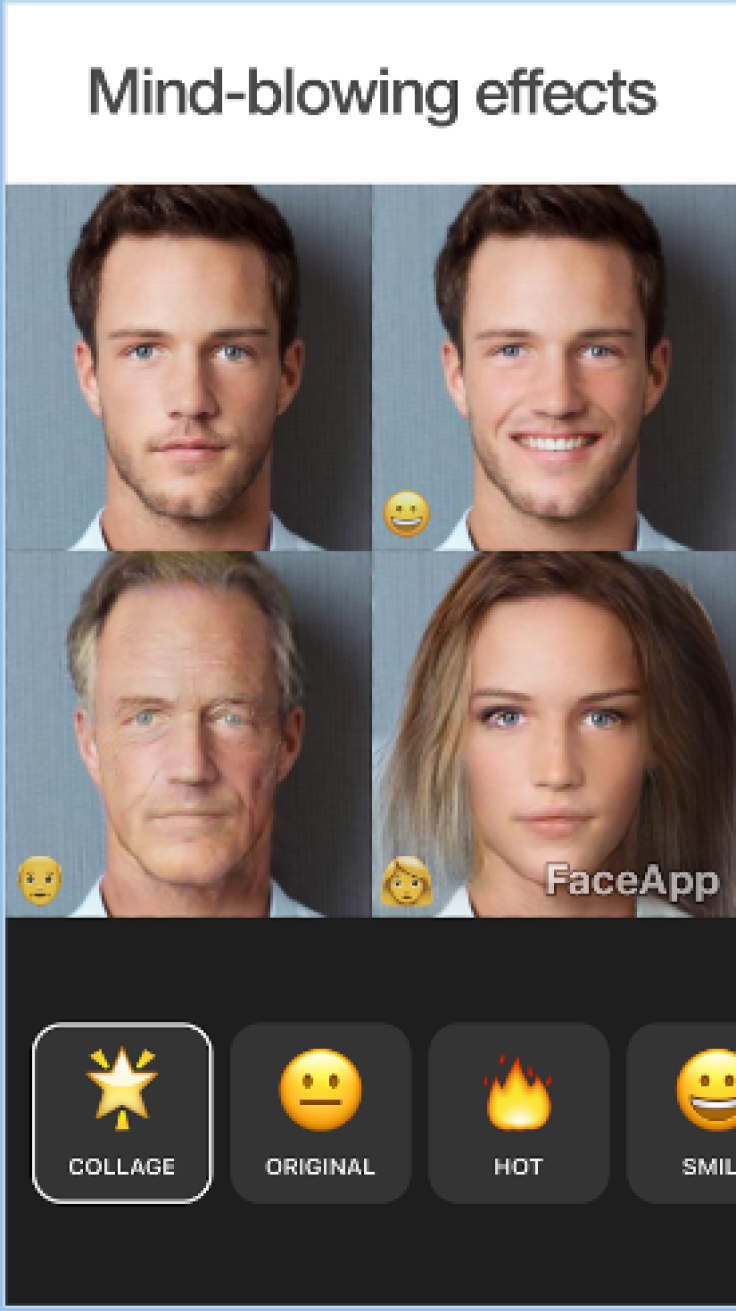 After FaceApp went viral with its launch on iOS last month, Android users will now be able to change their face gestures with the launch of the app on Google Play Wednesday.
Using artificial intelligence, the app morphs faces by merging in facial features. The app uses neural networks for its transformations.
Users have various options to change their face, including changing their mouth to a smile, a younger or older version and swapping genders.
You can take a picture with the app or choose a photo from your camera roll. Then you can select which transformation you want, whether you want to make yourself older or change your frown to a smile.
Here is a screenshot of how the app works:
Some users uploaded their transformations with the app on social media:
One user even made Batman smile:
The app also got on update on iOS, which includes support for collages with two photos only and bug fixes. App reviews on iTunes are mixed, with some customers claiming the app is racially biased.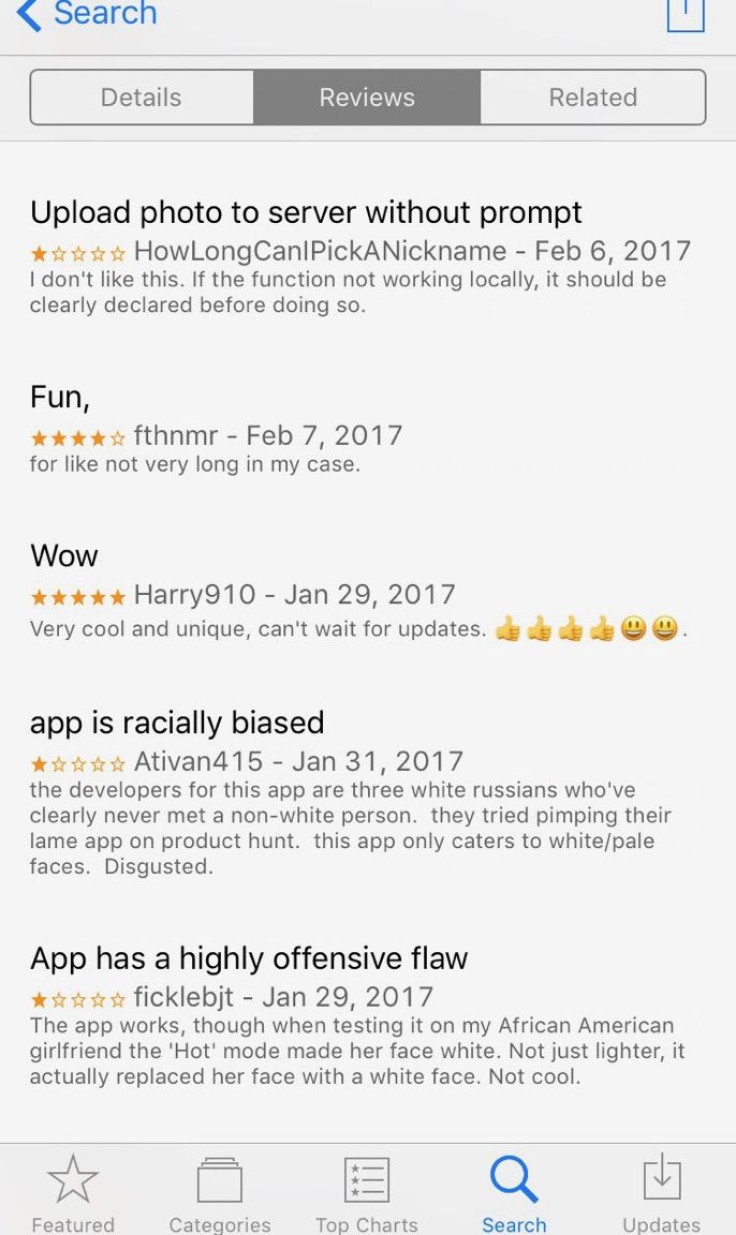 On the Google Play store, the app has 3.7 stars, out of 251 reviews. The Android app requires 4.4 and up. FaceApp is free, but contains ads.
© Copyright IBTimes 2023. All rights reserved.