Facebook Admits to Tracking User Data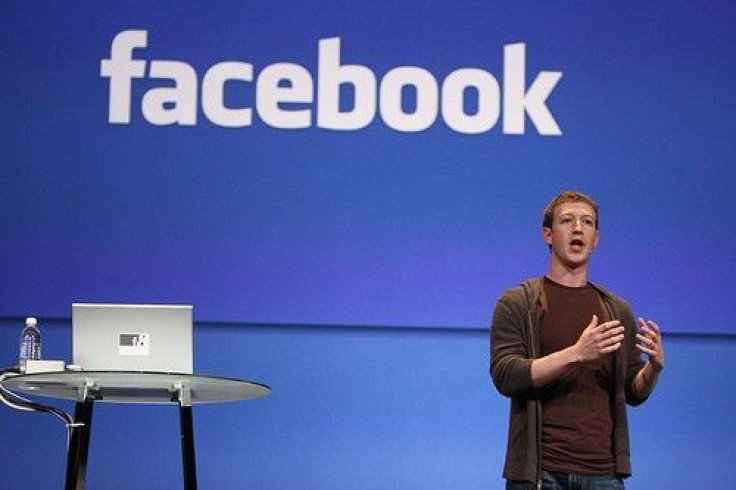 Outed by an Australian blogger, Facebook has admitted to tracking the data of its users by watching the Web pages visited by its members, even after they have logged out.
In the latest privacy blunder, the social network says the breach was a mistake. It occurred due to software that automatically downloaded to users' computers; when users logged in to Facebook, data was 'inadvertently' sent to the company, whether they were logged in at the time, The Daily Mail reported.
Even if you are logged out, Facebook still knows and can track every page you visit, said Australian blogger, Nik Cubrilovick, who discovered the privacy breach and wrote about it in his blog. Cubrilovick pointed out that Facebook cookies remain active after sign-out, which, he says, defeats the purpose of logging out of Facebook.
With my browser logged out of Facebook, whenever I visit any page with a Facebook like button, or share button, or any other widget, the information, including my account ID, is still being sent to Facebook, Cubrilovick said. The only solution to Facebook not knowing who you are is to delete all Facebook cookies. This is not what 'logout' is supposed to mean.
Facebook, meanwhile, has claimed to have fixed the tracking issue, while saying that it wasn't particularly a problem in the first place, and claiming that the cookies no longer send information while you are logged out if its site. On the flip side, if you are logged in, cookies will still send the data, which will remain on your computer unless manually deleted.
The data sends Facebook your IP address and information on the Web sites you've visited that have anything to do with a Facebook like or recommend button.
We place cookies on the computer of the user, a Facebook spokesperson said. Three of these cookies inadvertently included unique identifiers when the user had logged out of Facebook. We did not store these for logged out users. We could not have used this information.
An answer to a commonly asked question in Facebook's Help Center says that when one of its users visit a site with a Facebook social plug-in, whether logged in or out, Facebook received information about the date and time you visited, the Web page you came from (commonly known as the referrer URL), and other technical information about the IP address, browser, and operating system you use.
This is industry standard date, the Help Center continues, that helps us optimize your experience depending on which browser you are using or whether or not you are logged into Facebook.
In other words, Facebook is absolutely tracking where its users go after log-out, but is claiming to do so only for benign reasons.
© Copyright IBTimes 2023. All rights reserved.
FOLLOW MORE IBT NEWS ON THE BELOW CHANNELS