Facebook Developing Group Video Chat App That Might Be A Houseparty Clone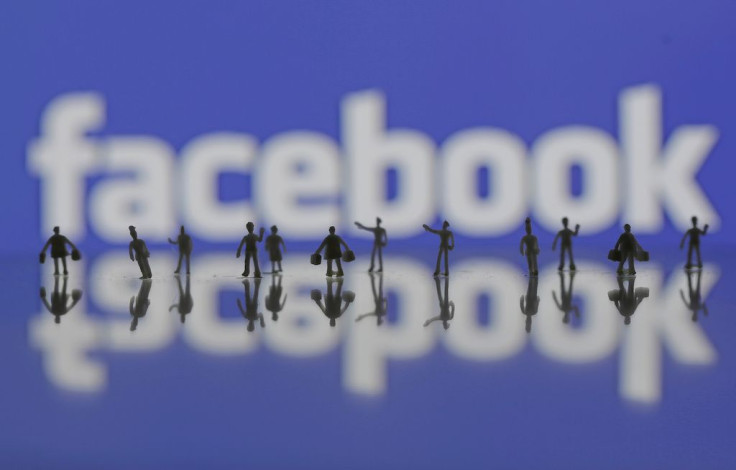 Facebook is said to be building a new standalone app that will enable users to have group video chats with their friends. Facebook's upcoming new app is said to be inspired by Houseparty, a group chat app that was developed by Life On Air, Inc.
Facebook's new group video chat app is said to have the working name Bonfire, according to The Verge, who broke the news yesterday. The social network giant is said to be targeting a fall release, with the Bonfire app already being demonstrated to Facebook's employees.
Not much is known about Facebook's new group chat app, but it will "incorporate ideas" from Houseparty. Houseparty was developed by Life On Air, the same company that created the once popular live streaming app Meerkat. Life On Air shutdown Meerkat back in October 2016 and simply pivoted from live streaming to group chatting.
READ: LaVar Ball And Family Reportedly Getting Reality Show On Facebook
One person described Facebook's Bonfire app as being a clone of Houseparty. The Houseparty app allows up to eight people to have a single group video chat. Each person's video feed are divided by partitions. If eight people are having a group video chat, each of the video feeds are presented as squares allowing all of them to be seen on the screen at the same time.
The Houseparty app is also able to notify users if one of their friends already has the app open so they can immediately start a video chat. In addition, users are able to send links to their friends so that they can start a video chat.
Houseparty has been popular with teenagers, garnering 1.2 million users by November 2016. Teenagers are, of course, one of Facebook's key demographics, and Houseparty might already be seen as a competitive threat.
Facebook already has a knack for copying rivals that may threaten the growth of the Facebook community. When Facebook wasn't able to acquire Snapchat it simply ended up cloning Snapchat's main features.
Now, the main Facebook app, Messenger and Instagram all have Snapchat's Story feature along with augmented reality filters and masks. So far, the Stories featured on Facebook's apps have been well-received by users.
If Facebook is indeed trying to clone Houseparty, this would certainly be in line with the company's new mission statement to "give people the power to build community and bring the world closer together." The Bonfire group video chat app should also play a key part in Facebook's main video strategy.
READ: To Fight Amazon, Facebook, Netflix, BBC Is Investing $44 Million To Win Back British Children From US Media
Sources are also saying that Facebook is looking into the development of another app called Talk, which has apparently already been shown to employees. A source says that the Talk app is designed to encourage young folks to video chat with their grandparents.
The existence of Facebook's Talk app was first reported last month by The Information. Lines of codes shows that the app allows parents to take control of filters so that they know exactly who their child is allowed to chat with. The app is also said to be only for kids who are 12 years old and younger.
© Copyright IBTimes 2022. All rights reserved.
FOLLOW MORE IBT NEWS ON THE BELOW CHANNELS