To Fight Amazon, Facebook, Netflix, BBC Is Investing $44 Million To Win Back British Children From US Media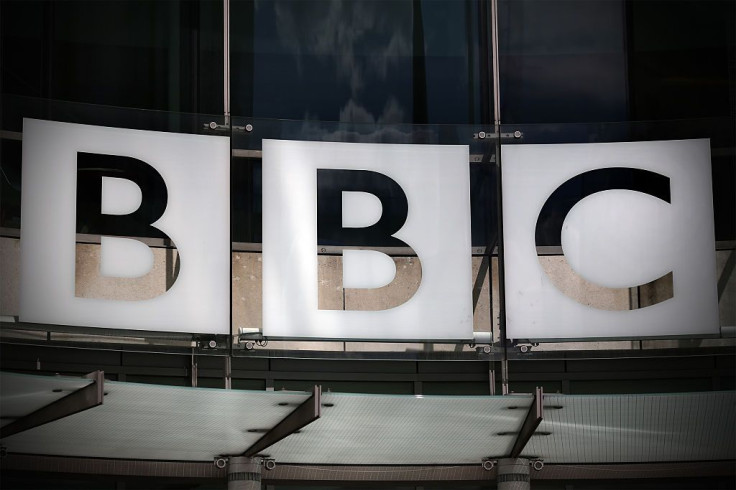 The BBC intends to spend around $44 million fighting American media and tech giants – namely Amazon, Netflix and Facebook – in what the British broadcaster's leadership is calling a "rallying cry" to recapture Britain's youth.
The British Broadcasting Corporation's first Annual Plan was released Tuesday, July 4, outlining its "biggest investment in children's services in a generation." Tony Hall, the company's director-general, is set to give a speech imploring the BBC to "reinvent" its content in order to win the attention away from "global media giants."
A BBC source told the Telegraph the announcement is intended to inform staff to "set a clear challenge" in offering children a British alternative to U.S. corporate giants including Disney, Facebook and YouTube.
Read: UK Says Google's DeepMind AI Partnership With National Health Service Broke Data Privacy Law
Hall identifies children's programming as a "vital area for the future of the BBC" amidst serious broadcaster concerns over how and where young people choose to watch television. The plan outlined in the BBC's statement calls for video, blogs, vlogs, podcasts and quizzes that adapt to young viewers' "rapidly" changing sources of content.
"Amazon, Apple, Google and others are investing heavily in a voice-controlled future and we're working hard here, too," Hall told The Evening Standard.
Investment In Original British Content
Under the new plans, programs offered by the BBC should be "bespoke commissioned content, re-purposed BBC Archive and third-party content from education/cultural bodies." One project includes a Blue Peter app that will allow the youngest viewers to upload photos of their own arts, crafts and television characters via video blog, or vlogging.
"Investment in British content –- particularly for the young -- is vital, unless we want more of our culture shaped and defined by the rise of West Coast American companies," the BBC source said, describing Hall's announcement. "This investment will mean we can reinvent how we serve our youngest audience in the years ahead, while continuing to produce outstanding programs on CBeebies and CBBC."
According to the BBC annual report, 70 percent of children aged 6-12 say YouTube is their favorite brand.
Lord Hall said staff were working on virtual reality and augmented reality to give viewers "a greater sense of presence that could help them better to understand — and engage with — news and current affairs, science, history, and natural history".
The BBC content plan for 2017/18 concludes: "By keeping our focus on our audiences we'll be best placed to meet the challenges ahead of us and will ensure the BBC of 2022 continues to serves the whole of the UK."
© Copyright IBTimes 2023. All rights reserved.