Facebook 'Dislike' Button Coming: Mark Zuckerberg Reveals Test Version Is 'Very Close,' But Don't Expect Reddit-Style Voting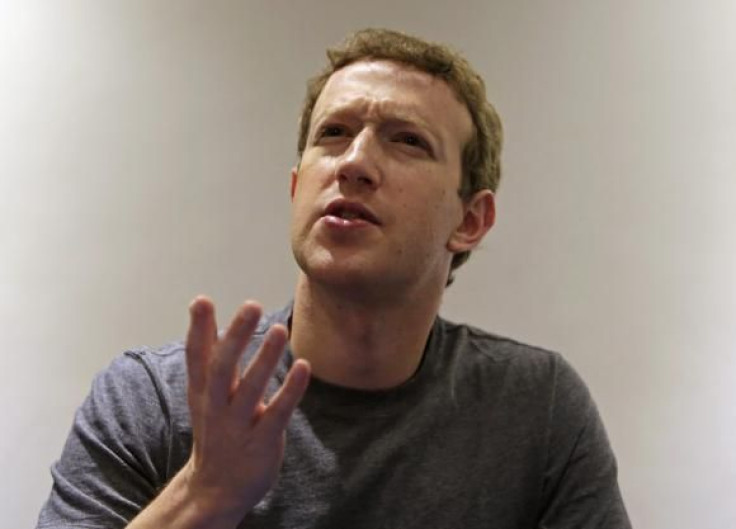 After years of complaints and demands, Facebook is finally getting a "dislike" button. CEO Mark Zuckerberg made the surprise announcement at a Q&A at Facebook's headquarters Tuesday.
"I think people have asked about the dislike button for many years. Today is a special day because today is the day I can say we're working on it and shipping it," Zuckerberg said. Business Insider reports that Facebook held off introducing a dislike button immediately, as it did not want to encourage a Reddit-style upvote/downvote system.
The change of heart means Facebook must have either developed a dislike button that avoided the issue of encouraging upvotes and downvotes or that the company feels that the like button has been around for long enough that now is the time to introduce a dislike button without upsetting the culture around "liking."
It's not the only change Facebook announced this week. The company has also rolled out read receipts for event invites, meaning party hosts can now see who hasn't seen an event and who's simply ignoring the invite. The company was also reported by the Wall Street Journal this week to be exploring a virtual reality app, bringing 360-degree spherical videos to mobile devices.
© Copyright IBTimes 2023. All rights reserved.
FOLLOW MORE IBT NEWS ON THE BELOW CHANNELS