Facebook Says Traffic At More Than 4 Billion Daily Video Views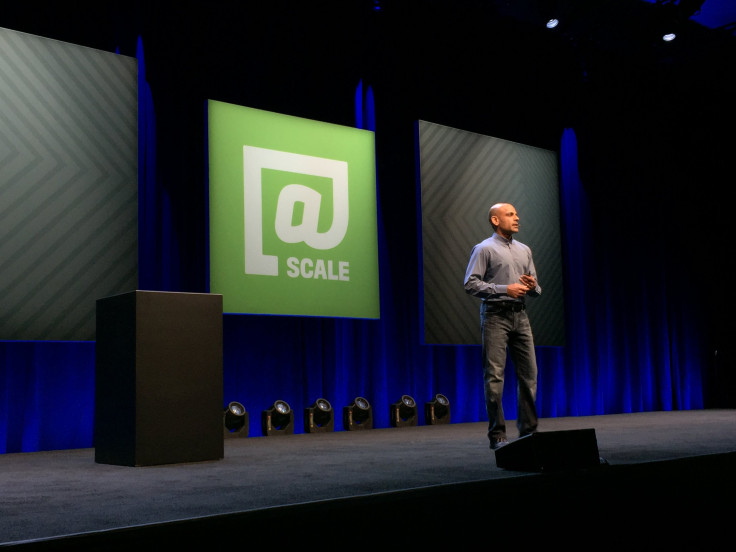 Facebook's video traffic stands at more than 4 billion views per day, the company announced Monday. That's the same figure the social network gave in April, and that puts the company on par with Los Angeles startup Snapchat.
"This is scaling rapidly for us," said Facebook Vice President of Engineering Jay Parikh, adding that Facebook expects video to become a much more important part of the social network over the next two years.
For the last year, Facebook has been ramping up its efforts in the online video space, ushering in autoplay features and striking partnerships with content partners like the National Football League to get more content on the service and make it easier for users to access it. These efforts have paid off big for Facebook, which is now second only to YouTube when it comes to U.S. desktop video traffic, according to comScore. Facebook's next challenge is figuring out how to monetize this content.
Facebook Video Views per Day | SoftwareInsider
Despite this growth, Facebook is still introducing changes to get users to watch more and more video content. Facebook introduced a live-streaming tool in August, and just last week, the company made that feature available to all public figures. Additionally, the social network is also reportedly working on a mobile app that would allow users to watch 360-degree virtual reality video.
Although 4 billion daily views is an impressive number, it's also hard to figure out how that compares to other top online video view services like YouTube or Snapchat. Each company counts a video view differently. Facebook, for example, counts a view after three seconds, while Snapchat counts a view the millisecond that video appears on a users' screen. YouTube, meanwhile, stopped focusing on video views a long time ago and now works on growing user watch time instead.
Correction, Monday, 2:20 p.m. EDT: A previous version of this article said Facebook's traffic had surpassed 400 billion daily video views, based on wording by Facebook Vice President of Engineering Jay Parikh. Following Parikh's announcement, Facebook said that figure was incorrect. In actuality, the social network's video traffic stands at more than 4 billion video views.
© Copyright IBTimes 2023. All rights reserved.