Facebook Finally Reveals Who Paid For Political Ads On News Feeds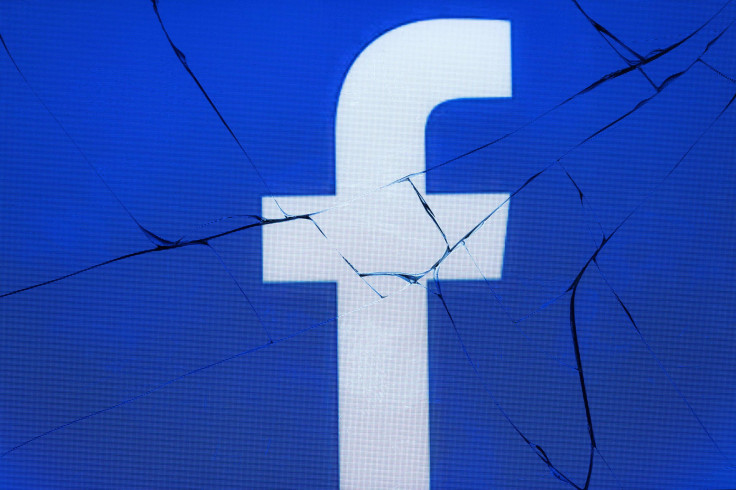 More than a year and a half after the most recent U.S. presidential election, Facebook is finally giving users a way to find out exactly who furnished political ads on their news feeds. Mark Zuckerberg's social media giant announced Thursday it would start rolling out the new feature in an attempt to increase transparency after the site's role in the 2016 election was heavily scrutinized following Donald Trump's victory.
Facebook outlined the new feature in a blog post. Originally announced at the beginning of April, political ads that show up on users' feeds will now have a label at the top showing exactly who paid for them. An example of how this works can be seen below.
Clicking on the "Paid for by" label will bring users to an extensive, publicly available archive of all political ads that have run on Facebook in the past seven years. That archive can be found here. Users can search for the name of a politician and see any ads that ran on Facebook on their behalf, even ads that were not targeted to them.
Users can also see metrics on each and every ad, including how many impressions they got, how much money was spent, and even a breakdown of who saw the ads based on age, gender and location.
Additionally, political advertisers need to prove they are who they say they are, according to the blog post. That means verifying location and identity before an ad can run on Facebook.
In the wake of the 2016 election, Facebook was widely seen as a venue for "fake news" and inflammatory political content that could have unfairly swayed voters, especially from foreign interlopers. Facebook admitted there were Russian ads on the site prior to the 2016 election.
This new feature might be seen as too little, too late by some, however, it is worth noting that Facebook is rolling it out well ahead of the crucial 2018 midterm elections.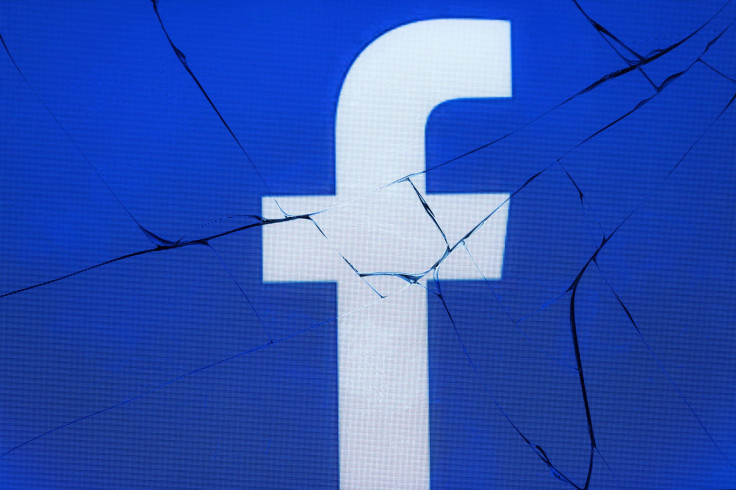 © Copyright IBTimes 2023. All rights reserved.