Facebook, Google, Amazon Could Face EU Tax By End Of 2020
Facebook, Amazon, and Alphabet's Google could get hit with taxes from the European Union after talks between the U.S. and the EU have broken down.
The U.S. was part of a group of about 140 countries that came together to overhaul global tax rules. However, Treasury Secretary Steven Mnuchin withdrew the U.S. from those talks, saying during a hearing with the House Ways and Means Committee that there has been no progress, reports Bloomberg.
That posturing on the part of the U.S. wasn't well-received by the EU, which threatened to move ahead with a tax by the end of 2020 without the U.S. "The European Commission wants a global solution to bring corporate taxation into the 21st century," European Economic Commissioner Paolo Gentiloni told Reuters. "But if that proves impossible this year, we have been clear that we will come forward with a new proposal at EU level."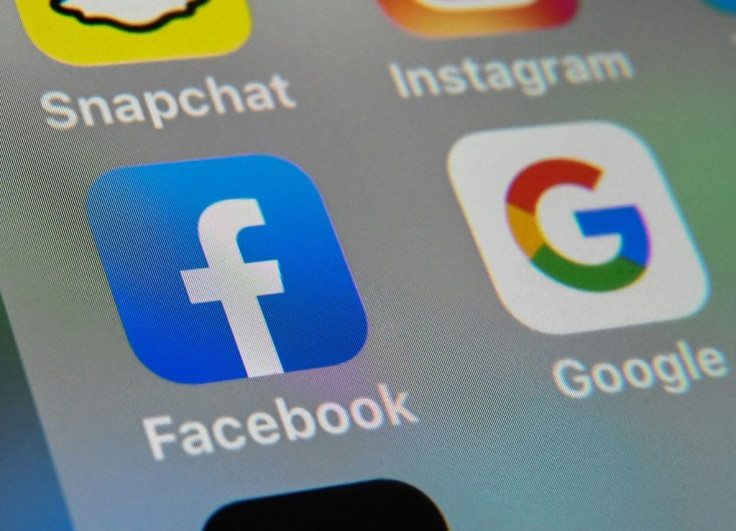 France is among the European countries that contend the big tech companies including Facebook, Amazon, and Google don't pay enough taxes in the countries they operate in. Some, including France, have already put new tax rules on the books, although the rules have been suspended while tax talks were ongoing. However, with the U.S. now out, France's Finance Minister Bruno Le Maire said the country will institute its tax on digital services in 2020. "No one can accept that the digital giants can make profits from their 450 million European clients and not pay taxes where they are," he told Reuters. The White House had threatened to slap tariffs on certain French goods if the country moved ahead with its new tax.
This article originally appeared in the Motley Fool.