Facebook Inc. (FB) Introduces Slideshow, A Take On Snapchat Stories To Share Weekend Memories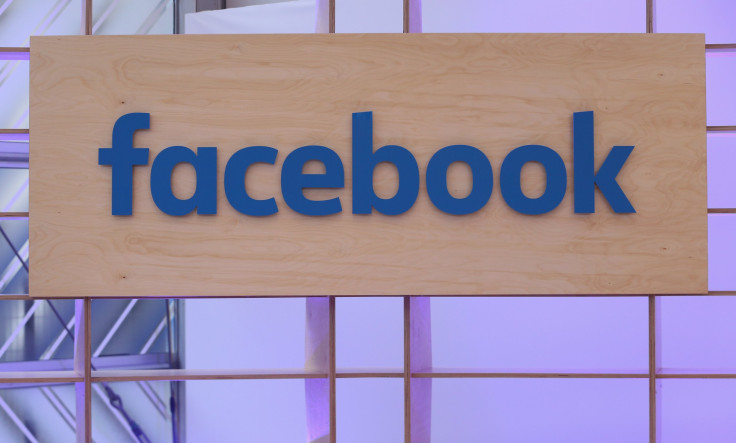 Facebook wants to help you tell your story. In a world where billions of people have cameras in their pockets, that means capturing a day, a night, a weekend through photos and stitching those memories together.
Facebook is introducing Slideshow to the core app, the company announced Monday. The new feature allows users of Facebook's iPhone app, exclusively, to easily create and share compilations of memories. Note: Slideshow is also the name of an ad product on Facebook that allows brands to create lightweight video ads.
If Facebook users have recently taken more than five photos or videos, the app will soon automatically stitch them together and display them at the top of their News Feed. Users can then actively deselect or select additional photos or images and choose a title. Slideshows can be categorized within 10 themes: Inspired, Nostalgic, Playful, Night Out, Birthday, Epic, Thankful, Tropical, Bollywood and Amped.
The feature originated on Moments, a Facebook-owned app for syncing photos. Facebook recently required users to download the app if they wished to keep automatic photo syncing.
Facebook's update closely resembles one of Snapchat's most popular features. Within the popular mobile messaging app, users can post photos and videos in their personal feed in what's called a Snapchat Story. These posts disappear after 24 hours, however.
Facebook has been looking for new ways to increase engagement and posting on its core app as it competes for users' attention with apps like Snapchat and Musical.ly. Original content shared on Facebook fell by 5.5 percent from 2014 to 2015, according to the Information.
Facebook and Snapchat have also been in a back-and-forth race for the most video views. Snapchat boasts 10 billion video views per day, according to a Bloomberg report, while Facebook last announced 8 billion. It's important to note that a view on Snapchat registers after a millisecond, while a view on Facebook is three seconds.
Slideshow will be available to all Facebook users on iOS in the coming week.
© Copyright IBTimes 2022. All rights reserved.
FOLLOW MORE IBT NEWS ON THE BELOW CHANNELS