Facebook Inc (FB) Updates Live Video Streaming For All Users In US Test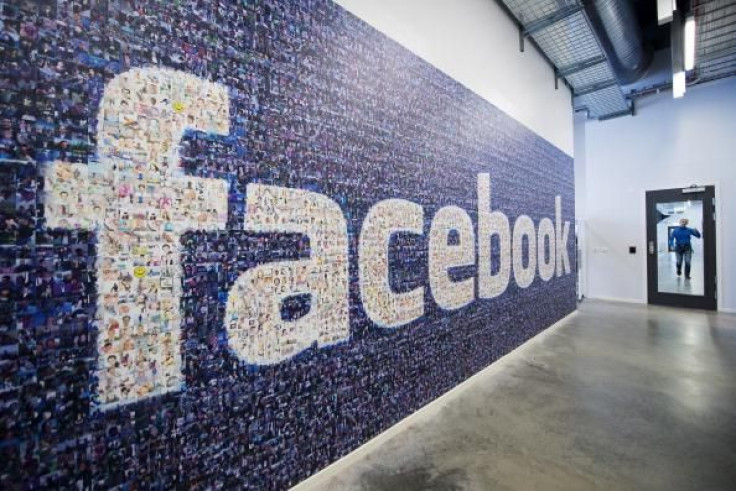 Facebook is expanding live video. A livestreaming feature that was previously limited to only verified Facebook accounts (available to public figures, celebrities and journalists) has now been extended to more users in the United States, who have iPhones but not necessarily a blue check.
As of Thursday's update, Facebook users in the U.S. may now see a video icon after they tap update status on Facebook's iOS app. Users can then add a description and choose to limit the audience to a particular subset of their Facebook friends. While users broadcast, they will see the number of views and the names in a real time. Broadcasters can also enable comments. After ending the broadcast, the video will save to a Facebook user's Timeline, which can later be deleted.
"Live lets you show the people you care about what you're seeing in real time — whether you're visiting a new place, cooking your favorite recipe, or just want to share some thoughts," Facebook product managers Vadim Lavrusik and Thai Tran wrote in a blog post about the update.
Facebook's entry into live video streaming follows in other social networks experimenting with and promoting the feature. Most notably, Twitter acquired live video startup Periscope in January and has since rolled it the app to its users. Prior to Periscope's public launch, streaming app Meerkat gained attention. There's also MyEye and ANGL, both from Europe.
But what Facebook has to boast is introducing the feature in its standalone app and not demanding a user download another one. Indeed, Facebook's app now lets its 1.55 billion monthly active users connect in "real-time" with all of the people they already follow on the social network. Facebook users can even choose to subscribe to a friend's broadcasting schedule.
Facebook's entry into live video for all its users has been expected, especially since it unveiled the feature in August, first as an extension of Facebook Mentions. First comes the user test. But soon could come the brands, who have already begun to gain a comfort level with Twitter's Periscope but remain frustrated by Twitter's lack of focus with it, Digiday reports.
The update also added a new collage option for organizing and sharing photos on Facebook. The feature, however, is only available to iPhone users as well and will be available to Android next year.
© Copyright IBTimes 2023. All rights reserved.