Facebook Live Update: US iPhone Users Can Now Access Mobile Live-streaming Feature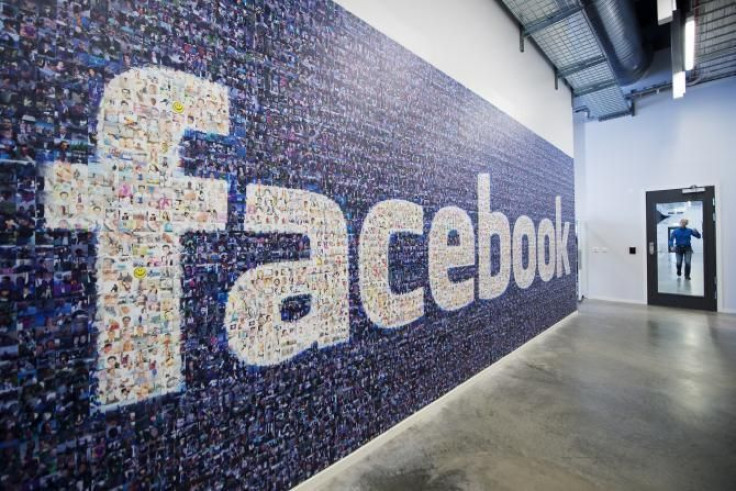 Facebook is continuing its takeover. The social network's mobile live-streaming video product, Facebook Live, is now available for all Facebook users in the United States who use the iOS app to broadcast, the company announced Thursday.
Facebook users watch 100 million hours of video per day, CEO Mark Zuckerberg told investors on the company's earnings call Wednesday. Now, more of those hours could be spent watching live video.
It's nice timing for the company, given Super Bowl 50 is just around the corner. It's one of the largest U.S. gatherings and is sure to be one of the most popular nights of the year for social media quips and shares. Facebook is also coming off an exciting announcement about its record earnings of $1.62 billion in profit, a 123 percent year-over-year jump.
Facebook users can access the feature by clicking on the update status bar on the top of the News Feed. Now, in the section where users can write text, post a photo and share a sticker, they will also see a button for sharing live video. The pop-up then tells users to write a description and choose their audience. Streams can be made public or limited to a certain group of friends.
When streaming, broadcasters will see who and how many Facebook users are watching the stream. Comments, posted in real-time, are also streamed over the video.
Live video is not new to Facebook. The company launched the feature last August with a select numbers of celebrities, such as The Rock, Ashley Tisdale and Serena Williams. Facebook later allowed verified users to access the feature.
Facebook's entry came more than four months after competitors Meerkat and Twitter-owned Periscope launched their own versions. While Meerkat has fallen out of favor for the live-streaming community and brands, Periscope has seen increased traction. Periscope users watch 40 years worth of video every day on the app. Earlier this month, Twitter started showing live Periscope streams on its main feed.
Next up for Facebook is to grant users outside of the U.S. access to the feature, which the company says will be rolled out over the coming weeks.
© Copyright IBTimes 2023. All rights reserved.