Facebook Messenger Lite For Basic Android Phones, Slower Connection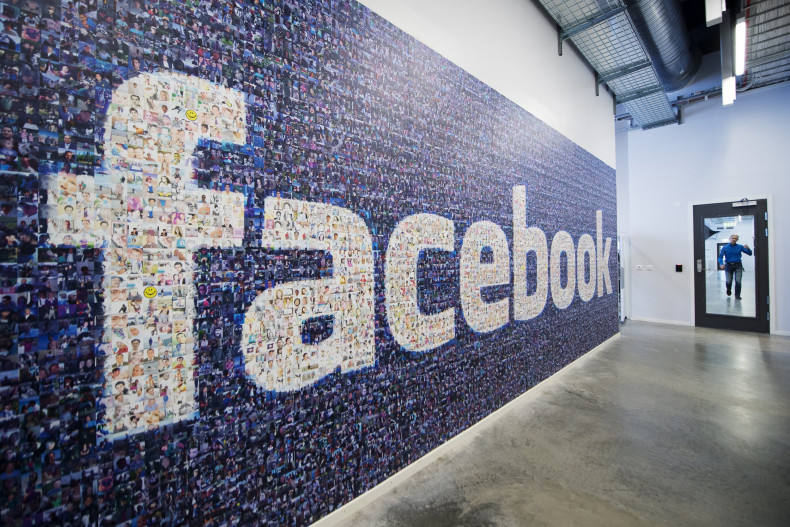 Facebook is already the most popular social network in the world, but that doesn't stop the company from trying to expand its reach. On Sunday, it launched Messenger Lite — "a slimmed down version of Messenger that offers the core features of Messenger for markets with slower than average internet speeds and a prevalence of basic Android smartphones."
According to the launch announcement, over 1 billion people use the regular Messenger app every month, but the company wants to bring in more people into the fold by offering a version that allows them to "stay in contact, regardless of network conditions or storage limitations on their Android devices."
At under 10MB, Messenger Lite seems to be true to its name at least insofar as the size of the app itself is concerned. And Facebook says it includes the core offerings of the regular Messenger, "such as messaging, sending and receiving photos and links, and receiving stickers." The logo of Messenger Lite is the same as the Messenger, but with the colors reversed: a blue bolt on a white chat bubble background.
At present, the company is rolling out Messenger Lite in Kenya, Malaysia, Sri Lanka, Tunisia and Venezuela, and will introduce it in other markets over the coming months.
© Copyright IBTimes 2022. All rights reserved.