Facebook Reactions Coming Soon: Go Beyond 'Like' With New 'Angry', 'Sad', 'Wow' Buttons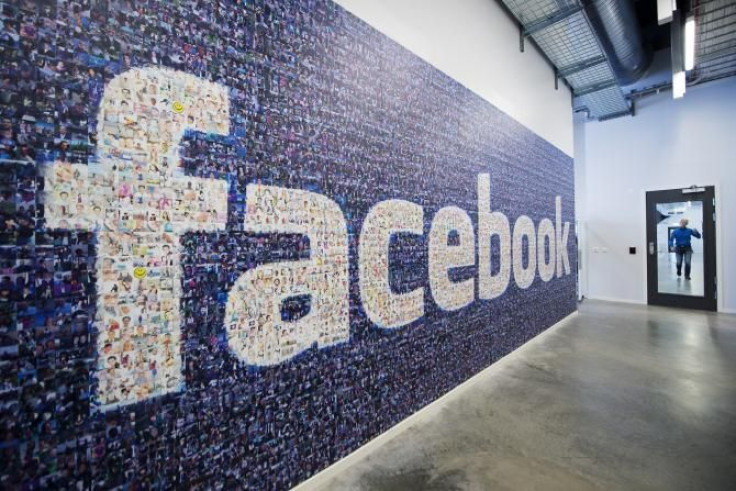 Facebook users will soon be empowered by much more than a "like." The social network will introduce six new reaction buttons to all users over the next few weeks, Bloomberg reported Wednesday.
The news come out of a Bloomberg feature on Chris Cox, Facebook's chief product officer, that details how Cox joined the company and what his roles have been. Cox has overseen the introduction of Reactions. Seven different reaction buttons were introduced in October in a limited trial in Spain and Ireland, which was then was expanded to Chile, the Philippines, Portugal, and Colombia.
The new features go beyond the traditional thumbs-up by also offering emotions for angry, sad, wow, haha, yay, and love. The "yay" emoticon will not be added in the larger roll-out due to it not being "universally understood," a Facebook spokesperson told Bloomberg.
Facebook has long been teasing something beyond the "like" button, as many users inquire why there can't be a "dislike" button or a "sympathize" button for when a "like" is not an appropriate response.
During a public town hall in December 2014, CEO Mark Zuckerberg said, "We're thinking about it," but he issued concerns on not wanting to introduce a down-voting system on Facebook. "You know you can always comment," Zuckerberg said at the time.
To determine the best solution, Facebook consulted with sociologists.
"We know on phones people don't like to use keyboards, and we also know that the like button does not always let you say what you want," Cox told reporters at Facebook's offices in Japan, according to Bloomberg.
Facebook users will now be able to use the new options on mobile by hovering on the "like" button.
Some concern arises over how the new options will affect the Facebook algorithm that surfaces the best content to users. During the testing phase, Facebook reported that each reaction would be tallied as a "like." Facebook product manager Chris Tosswill wrote in a Facebook post in October, "Initially, just as we do when someone likes a post, if someone uses a Reaction, we will infer they want to see more of that type of post."
© Copyright IBTimes 2023. All rights reserved.