Facebook Reactions: Dislike Button Alternative's 7 Emoji Include 'Smiling', 'Surprised', 'Angry'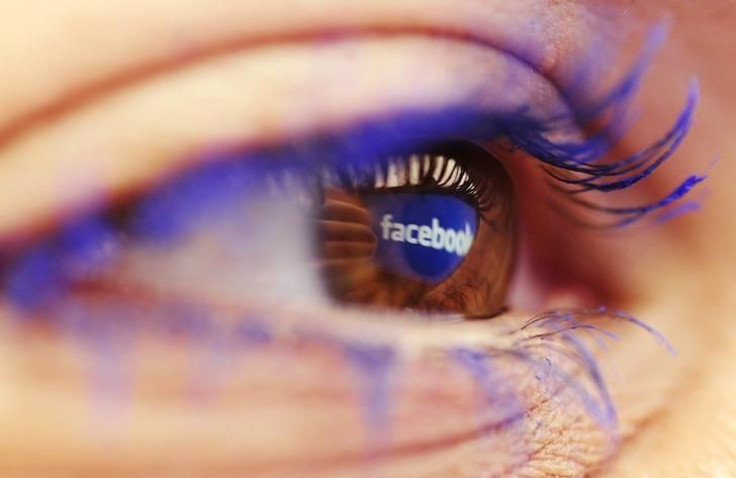 Facebook may finally be done with all the teasing about adding a "Dislike" button on the social network. The company is reportedly testing several reaction buttons as an alternative.
These emoji that appear to pop up from the traditional "Like" button include the standard thumbs-up, a heart, a laughing face, a smiling face, a surprised face, a sad face, and an angry face. The feature, first reported by Engadget ES, will be tested in Spain and Ireland and be available there as soon as Friday. These tools allow Facebook's 1.49 billion monthly active users to express a wider range of reactions to posts -- reportedly from brands as well as friends -- beyond "Like," which could be interpreted the wrong way.
For years Facebook users have been requesting buttons besides "Like," and CEO Mark Zuckerberg has come back with teasing replies, such as when he said "We're thinking about it" at a public question-and-answer session in December 2014. Concerns included not wanting to "Dislike," which could be seen as down-voting people's posts. In experimenting with reaction features in the past, Facebook tried a "sympathize" button, and realized that a "Dislike" could be seen as down-voting of a posts. At the December event, Zuckerberg emphasized other ways to respond to a Facebook post besides clicking a button.
"You know you can always comment," Zuckerberg said. However, comments or sharing stickers on someone's post does not let a Facebook user quickly gauge reaction since they are not tallied.
Last month, Zuckerberg announced that the site planned to release a test version soon. "I think people have asked about the dislike button for many years. Today is a special day because today is the day I can say we're working on it and shipping it," Zuckerberg said.
Facebook's new feature is not unlike a system used in the popular workplace-communication app Slack. As of July, the app has let people respond with emoji. Users can click on another person's selection to add to the tally of the reaction or choose their own.
© Copyright IBTimes 2023. All rights reserved.