Facebook Reportedly To Improve Security Of Its Smart Home Device
Facebook is reportedly making changes to how its upcoming smart home device will store users' data. The news broke just a day after it was reported that Facebook would be delaying the unveiling of the device, which was supposed to happen this May.
Facebook is actually working on a couple of smart home devices, one of which is said to be called Portal. Portal will have video chat features that will be paired with facial recognition technology. This is also the same device that's codenamed "Aloha." The device was supposed to be revealed in May during Facebook's F8 conference, but the company decided to postpone it due to the Cambridge Analytica scandal.
Aside from delaying the launch of the Portal smart home device, Facebook is reportedly implementing some changes on how it will store users' data. According to The Information, Facebook wants to limit the processing and storing of video data to the device itself instead of storing it on the company's servers. An insider source claims that the decision to do this was made after months of discussions with privacy experts.
For those unaware, Facebook currently uses facial recognition technology to alert users if someone uploads a photo of them. With Facebook planning to release a smart home device that uses the same facial recognition technology, it raises new concerns on how the company manages users' data.
"It would be concerning in my mind if Facebook is designing and releasing a hardware device that uses facial recognition, as they already have one of the largest facial recognition databases in the world," Electronic Foundation attorney Jennifer Lynch told The Information. "It would allow them to really take their algorithms to a whole new level because it would be scanning people inside the home from all different perspectives."
With the Cambridge Analytica scandal still ongoing, Facebook appears to be scrambling to regain the public's trust. It recently updated its app to make it easier for users to access privacy tools, which will help users take control of the information they share with and on Facebook. The company also said that it will be updating its terms of service and its data policy to reflect its newfound effort in protecting users' privacy.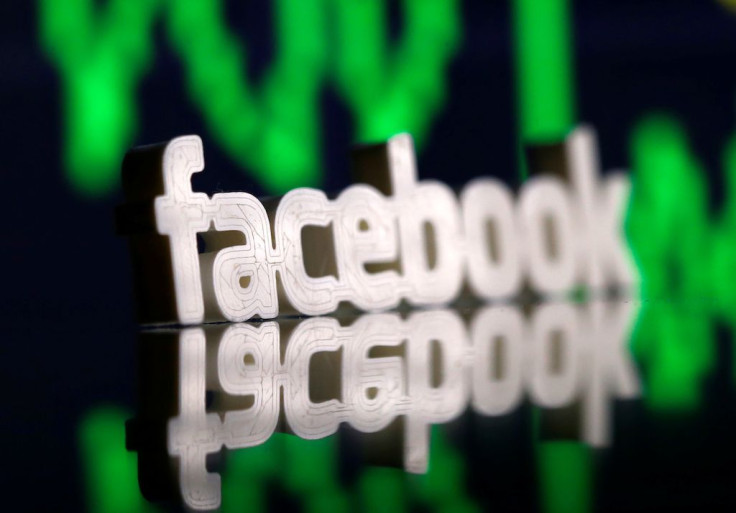 © Copyright IBTimes 2022. All rights reserved.
FOLLOW MORE IBT NEWS ON THE BELOW CHANNELS