Facebook Reportedly Postpones May Unveiling Of Smart Speaker Products
Facebook has reportedly scrapped plans to announce its smart home speakers this coming May. The company reportedly shelved its plans partly due to the public outrage caused by its poor policies in user data collection.
Bloomberg reports that Facebook originally wanted to unveil its smart speaker during the company's annual F8 conference in May. Facebook is said to be creating a video-centric smart speaker codenamed "Aloha." The device, which is also believed to be called Portal, features a touchscreen display that would users to watch videos and initiate video chat with friends.
Another device that Facebook appears to be working on is a smart speaker codenamed "Fiona." Portal would be the superior model between the two, but it's still unclear how "Fiona" will differ from its sibling. Both devices are expected to feature a voice assistant created by Facebook. The assistant will be very much like Amazon's Alexa and Apple's Siri.
People familiar with Facebook's plans said that Facebook truly intended to release its new smart products in the fall but have a developer preview right after the May unveiling. However, due to recent events, the company has decided to initiate a "deeper review" on how it collects users' data. With the Cambridge Analytica controversy still fresh and drawing public outrage, it does seem like the wrong timing for Facebook to unveil a new product that requires users to hand over more information to the company.
It all started back in 2014 when a researcher at a firm collected user data using a third-party app. The app asked users to take a personality test and was allegedly designed for academic research. The app required users to connect their Facebook account in order to take the test. The app was able to collect raw data from as many as 50 million users without their knowledge.
The data collected by the researcher was then handed over to Cambridge Analytica, which may have used the information during the 2016 U.S. election. "We exploited Facebook to harvest millions of people's profiles. And built models to exploit what we knew about them and target their inner demons. That was the basis the entire company was built on," former Cambridge Analytica employee and whistleblower Christopher Wylie said.
Facebook founder and CEO Mark Zuckerberg has already issued a statement addressing the poor handling of user data. Zuckerberg outlined the timeline of events while also reassuring users that Facebook is doing all it can to prevent this from happening again. He also said that Facebook will notify users who may have had their information included in the data set purchased by Cambridge Analytica. Yesterday, it was reported that Zuckerberg is planning to testify before Congress "within a matter of weeks."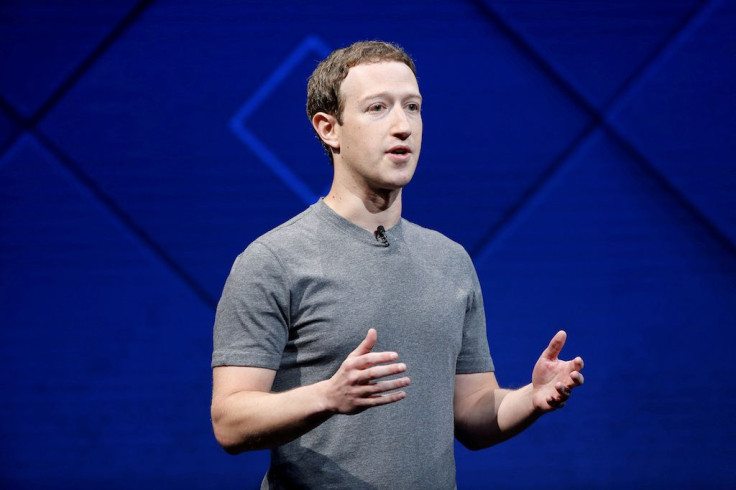 © Copyright IBTimes 2022. All rights reserved.
FOLLOW MORE IBT NEWS ON THE BELOW CHANNELS