Facebook Says Cambridge Analytica Did Not Get European Data After All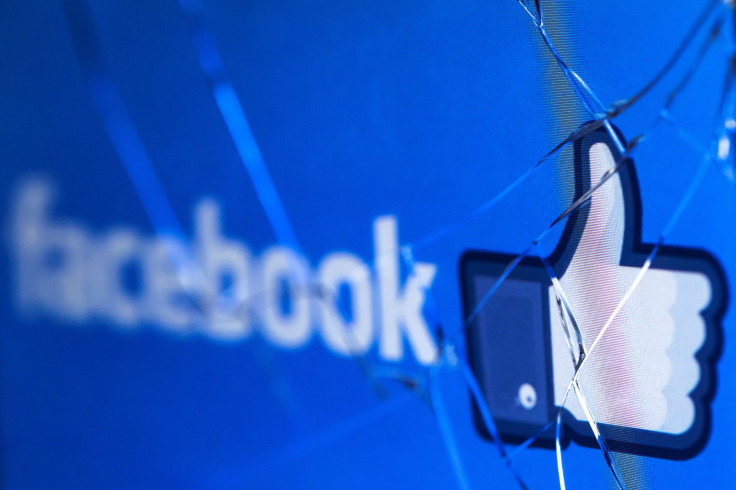 The data controversy that has haunted Facebook for most of 2018 is not over.
In an apparent reversal from what Facebook recently said was the case, the embattled social media giant now claims Europeans were not affected by the Cambridge Analytica scandal. That is according to Facebook privacy policy director Stephen Satterfield, who spoke at a European Union hearing on Monday, Bloomberg reported. Satterfield bluntly stated that Facebook now believes European user data was not included in the gargantuan data breach that first came to light back in March.
Mark Zuckerberg's social network had flatly admitted that as many as 87 million Facebook users had their data harvested by Cambridge Analytica, a right-wing campaign assistance firm that worked with President Donald Trump on his 2016 campaign. Cambridge Analytica is believed to have used that data to target content Facebook users in a way that could have swayed votes.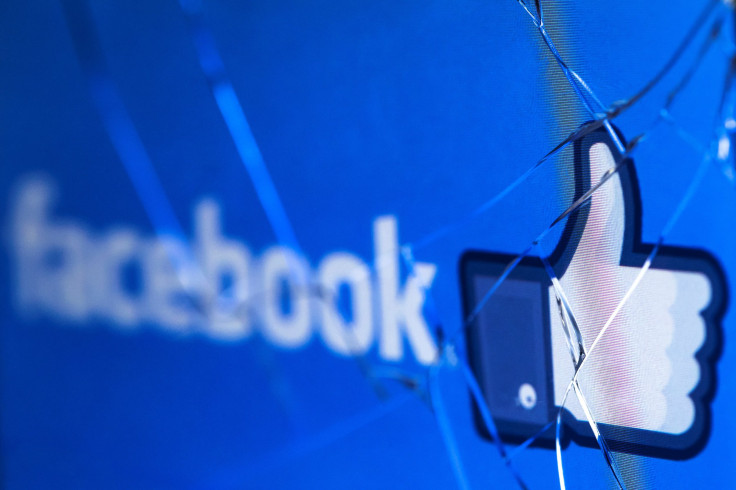 Until Monday, it was believed between 2 and 3 million of those users were European. However, Satterfield said Facebook now believes all of the data given to Cambridge Analytica without users' consent belonged to Americans. The data was mined by a scientist named Aleksandr Kogan, who then sold it to the election firm.
According to Satterfield, Kogan only delivered American data to Cambridge Analytica, as per the terms of their contract. The inconsistency on Facebook's part frustrated E.U. officials who attended the hearing, according to Bloomberg. When Zuckerberg spoke to members of E.U. Parliament in May about the harvesting of European users' data, a German parliament member called it a "farce."
The Cambridge Analytica scandal accelerated already-eroding public trust in Facebook after criticism that it allowed fake news to spread on the site during the U.S. election. In order to save face, Facebook has introduced several features and enacted several policies for the sake of increasing transparency. The company also reshuffled some of its leadership in the aftermath of the scandal.
Cambridge Analytica, meanwhile, found that it was difficult to find business partners after it became a household name for the wrong reasons. The election firm declared bankruptcy in May.
© Copyright IBTimes 2023. All rights reserved.