Facebook Joins List Of Tech Companies Adding Time Management Features To Apps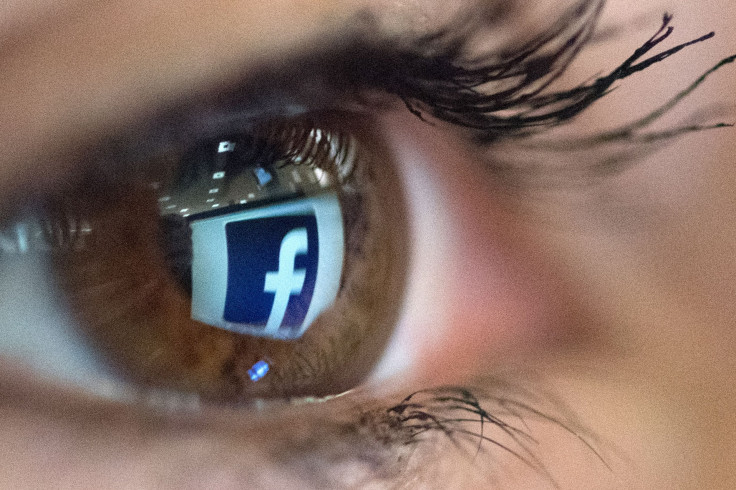 As Facebook introduces new features aimed at invading more corners of users' daily lives, Mark Zuckerberg's company now wants to give people a way to limit their time on the app. Data sleuths found an unreleased time management feature hidden in Facebook's Android app.
The news came courtesy of TechCrunch. Facebook confirmed the development of the feature, titled "Your Time on Facebook," to the site. A photo of the find from Twitter user Jane Manchun Wong can be viewed below.
The feature will give users an exact readout of how many minutes they have spent on Facebook in the previous seven days. If they so desire, users can tell the app to set off an alarm whenever they have reached a self-imposed time limit.
It fits into a growing trend among tech companies to at least superficially care for the "digital health" of their customers. Apple's upcoming iOS 12 update will provide digital health management features, both for parents wanting to limit kids' screen time and for adults wanting to put down the phone every once in a while.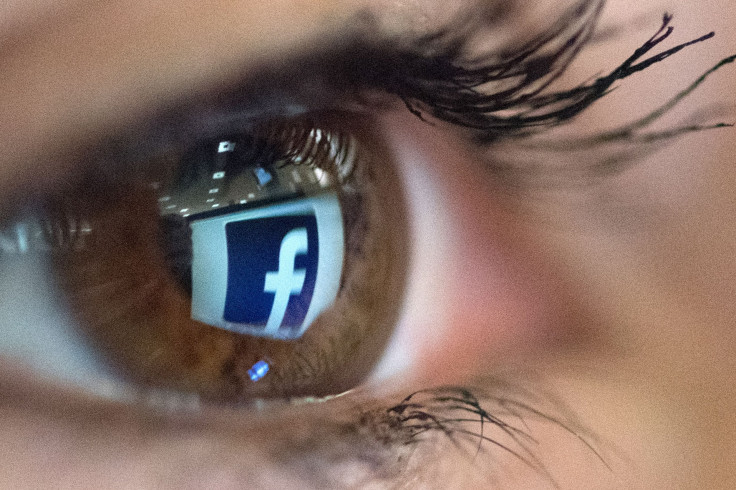 Android will do the same for its users, as will Instagram, which is owned by Facebook. Skeptics might wonder about the sincerity of these initiatives, given how tech companies continue to roll out new features designed to make users rely on their products more as part of their daily lives. Facebook, for example, recently announced a dating service and launched a hub for video game live streaming.
Certain demographics have already stopped using Facebook regularly, regardless of any time management features. A recent study found that young people now prefer visual apps like Instagram and Snapchat over the more text-oriented Facebook newsfeed.
© Copyright IBTimes 2023. All rights reserved.