Facebook Is Working On A Modular Device That Can Function Like A Smartphone Or Smart Speaker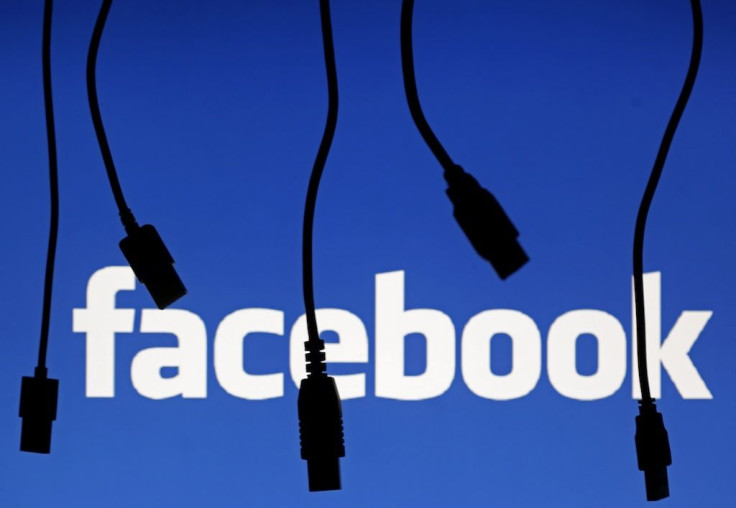 Facebook has filed for a new patent today, and it looks like the company is interested in making a modular device of some kind. The patent describes a phone and a smart speaker as possible future products.
The patent was filed by Building 8, Facebook's secretive division that focuses on developing consumer hardware. It was filed back in January 2016, but was only published by the U.S. Patent and Trademark Office yesterday. The patent describes a "modular electromechanical device" that can come with a microphone, speaker, a touchscreen display and a GPS, which can also function as a phone, according to Business Insider.
The device that Facebook is working on is modular, allowing users to swap and or replace components that are on the device. This kind of device has already been experimented by Google for years for its Project Ara smartphone. The development of Project Ara was cancelled last year by Google's hardware chief Rick Osterloh.
READ: Facebook Launching News Subscription Service Through Instant Articles​
Interestingly, key members from the Project Ara team are now part of Facebook's Building 8, the same group that filed for the patent application. Building 8 is being led by Regina Dugan, who joined Facebook in April 2016.
Although this new device seems to be heavily implied as a modular smartphone, the patent's description also suggests that the new device could also be a smart speaker. Smart speakers are currently gaining a lot of attention thanks to Amazon's Echo, the Google Home and Apple's HomePod, so it makes sense that Facebook is interested in making its own. Building 8's head of new product introduction is Bernard Richardson, who also worked on Amazon's Echo speaker.
The technology described in Building 8's patent was developed by Nascent Object. A Facebook spokesperson confirmed to Business Insider that the technology was acquired by Facebook. Nascent Object uses 3D printing tech to prototype modular gadgets.
The patent also described that millions of these device can be connected to server, and can then be loaded with different software depending on what components are attached, as pointed out by Slash Gear. Building 8 is also said to be focused on developing "cutting-edge" camera and machine learning, but it's not clear if this would be part of the new device.
READ: Make GIFs On Facebook: Company Rolling Out GIF-Making Tool For iOS App​
Facebook has tried to make its own hardware before. The company worked alongside HTC for the HTC First, a smartphone released back in 2013 that runs the Facebook Home software. It was discontinued the same year and was considered a huge flop allegedly only selling less than 15,000 units.
Now that Facebook appears to be interested in making its own hardware once again, the company is doing it under Building 8. The hardware lab is also composed of members who are former employees of Apple, Google and Motorola, meaning they already have experience with developing/shipping smartphones, tablets and other gadgets.
The only thing that Facebook needs to worry about with its new endeavor is that it doesn't end up like Project Ara. Still, this is only a patent and it may not actually lead to a real, consumer-ready product.
© Copyright IBTimes 2023. All rights reserved.
FOLLOW MORE IBT NEWS ON THE BELOW CHANNELS