Facebook's Mark Zuckerberg, Priscilla Chan To Have Hospital Named After Them Following $75 Million Donation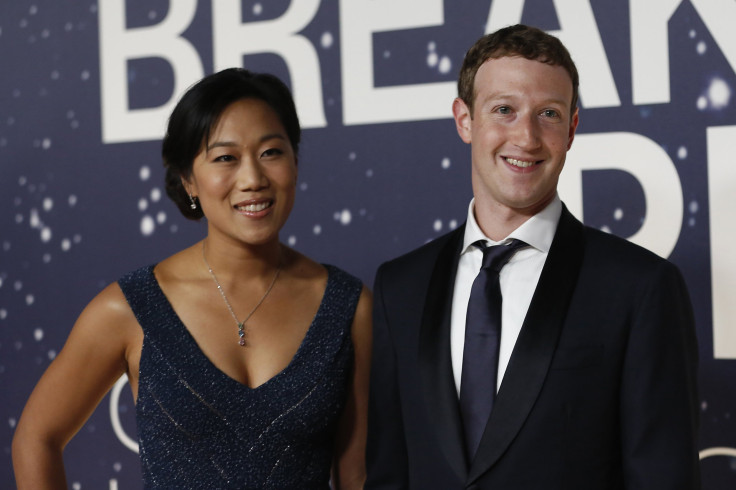 Priscilla Chan, a pediatrician and the wife of Facebook CEO Mark Zuckerberg, has always been big on both health care and philanthropy. She and her husband combined the two interests Friday with the announcement of a $75 million donation that will help complete construction of the San Francisco General Hospital and Trauma Center.
The donation is believed to be the largest single private gift from individuals to a public hospital in the U.S., and it is also the largest single donation ever received by the San Francisco General Hospital Foundation. The money will be used to complete construction of the new hospital, outfit it with state-of-the-art equipment and technology and continue to support it after its completion.
The funds also will be used to convert the hospital's existing building into an ambulatory care facility.
But make no mistake: The donation likely will reap benefits for Facebook Inc., too. The gift comes just months after reports that the social-networking company was beginning to take its first steps into the health-care sector by exploring the possibility of "support communities" for users who suffer from various ailments.
Additionally, Zuckerberg and Chan's donation is meant to show the city that Facebook cares about giving back. It comes at a time when tech companies are being criticized for widening the income gap between haves and have-nots in the region, which many say has led to high housing prices and forced lower-income families to relocate.
"Priscilla and I believe that everyone deserves access to high-quality health care. The General serves anyone who lives, works in or visits San Francisco. We can think of no better place to focus our philanthropy in San Francisco than The General," Zuckerberg said in a statement.
In a nod to the couple's largesse, San Francisco's municipal government has begun the process necessary to have the hospital named after Zuckerberg and Chan. The new facility is expected to be completed by December.
For Zuckerberg, who is worth more than $33 billion, and Chan, donating large amounts of cash is nothing new. The couple are philanthropists who frequently give away money. Last year, they donated $25 million to help fight Ebola virus disease, and they donated almost $1 billion to numerous organizations in 2013.
© Copyright IBTimes 2023. All rights reserved.