Facebook Video Accounts For 25% Of All Super Bowl Ad Online Views As YouTube's Share Falls By 20%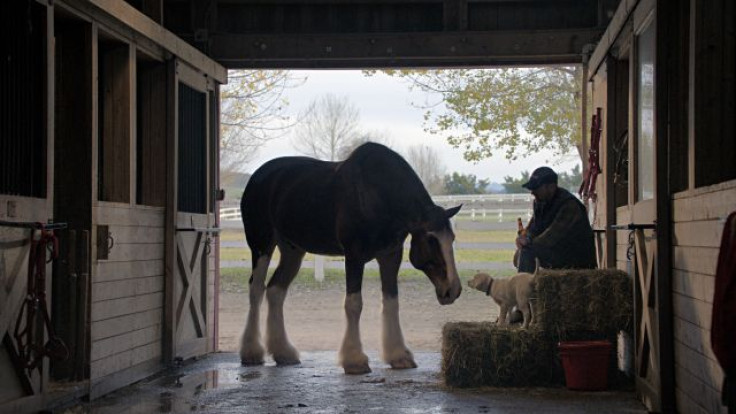 Facebook has been putting in a lot of effort to grow its video service over the past year. That work paid off Sunday as the social network accounted for 25 percent of all Super Bowl ad views, showing that Facebook is beginning to drastically cut into YouTube's lead in the online video market.
For last year's Super Bowl ads, Facebook video accounted for less than 1 percent of online views while YouTube dominated with 94 percent. That lead was cut to 74 percent at this year's game as many of the brands uploaded their Super Bowl commercials to both YouTube and Facebook, according to Visible Measures, an advertising company whose True Reach analytics tool measures online viewership.
"Facebook is a place where if your friends are discussing something, they're sharing something or commenting on something, a video can dramatically outperform YouTube, and that's never really happened before," said Brian Shin, CEO of Visible Measures.
Posting video on Facebook paid off big time for several advertisers, including Budweiser, whose "Lost Dog" commercial was the most viewed ad of Super Bowl XLIX. "Lost Dog" has been viewed online more than 57 million times, according to True Reach, and more than half of those views have come from Facebook (29 million), rather than YouTube (24 million). By posting the ad to both video platforms, Budweiser was able to more than double its campaign's effectiveness, Shin said.
Mercedes-Benz, however, was not as wise. Though the German company's "Fable" commercial had the eighth most online views for this year's Super Bowl ads, Mercedes-Benz posted it on YouTube but not Facebook. The car manufacturer may have missed out on millions of views by not posting the ad on the social network, Shin said.
"That's an opportunity they missed out on. They did not do anything with Facebook," he said.
Super Bowl XLIX showed that brands need to start taking Facebook seriously when it comes to video, Shin said. If marketers focused single-handedly on YouTube, they could miss a significant portion of their potential audience, Shin said.
"It's a new day," Shin said. "Our position is that if you're a marketer you really do need to be taking advantage of all these channels and not just focusing on YouTube."
© Copyright IBTimes 2022. All rights reserved.
FOLLOW MORE IBT NEWS ON THE BELOW CHANNELS