Fake Cases Of Complete iPhone 14 Lineup Already Available In China
KEY POINTS
Apple may announce the iPhone 14 series in September
The company hasn't yet said anything about the iPhone 14 series
Multiple images surfaced online showing the supposed official iPhone 14 cases
The Cupertino-based tech giant Apple typically releases a new flagship iPhone series every year, but it has not yet confirmed if it is currently working on one. Interestingly, a complete set of fake cases, supposedly for the entire lineup of the iPhone 14, is now available in China.
The counterfeit iPhone 14 cases seemingly mimicking official Apple accessories were shared on Twitter by a user who goes by the name MajinBu. With the supposed launch window still a couple of months away, it appears that these Chinese accessories makers are confident in the form factor and design of the next iPhone flagship lineup.
"They have already made the clones of the iPhone 14 cases, amazing how the Chinese are always one step ahead," the tweet read.
Before Apple officially unveils its latest set of iPhones, molds with the devices' sizes are released in the supply chain so companies can start working on potential accessories. There is a possibility that the counterfeit case maker got a hold of this mold and went ahead to make its version of the iPhone 14 cases.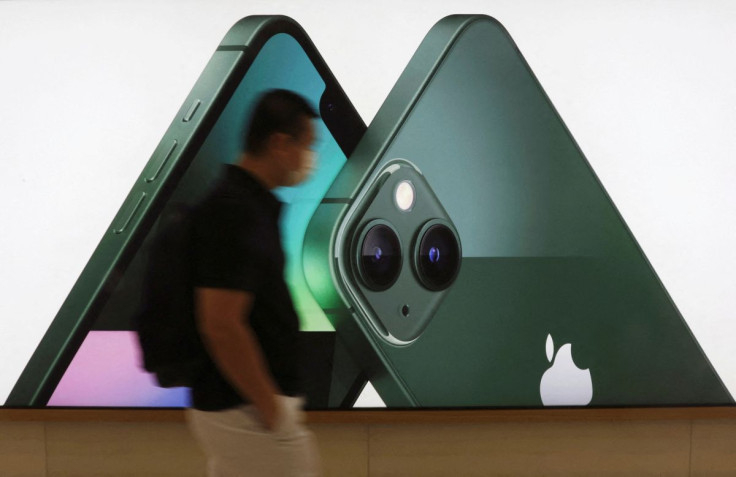 Another Twitter user who goes by the name DuanRui shared what the mold of the iPhone 14 Pro looks like on the micro-blogging site. It reveals changes Apple did to the premium iPhone, distinctively separating it from its predecessor, the iPhone 13 Pro.
Others believe the counterfeit iPhone 14 cases were made using CAD models and schematics, which always leak online. With these models, case manufacturers have the idea of the cutouts and know the changes they must make on their products even if Apple changes the sizes when it officially rolls out the new iPhone series models.
In addition, another image showing the supposed official iPhone 14 cases was shared on the Chinese social media site Weibo. The picture claims that Apple will release the standard iPhone 14, the iPhone 11 Pro, the iPhone 14 Plus and the iPhone 14 Max.
It is worth noting that while these people have accurately provided leaks in the past, these are not official iPhone 14 cases. Fans should temper their expectations and consider these leaks highly speculative at this stage.
If Apple follows the same release pattern, it will officially announce the new set of flagship iPhones at its annual Worldwide Developers Conference (WWDC) sometime in September.
© Copyright IBTimes 2023. All rights reserved.