Fake Chinese Apple Stores Closed Down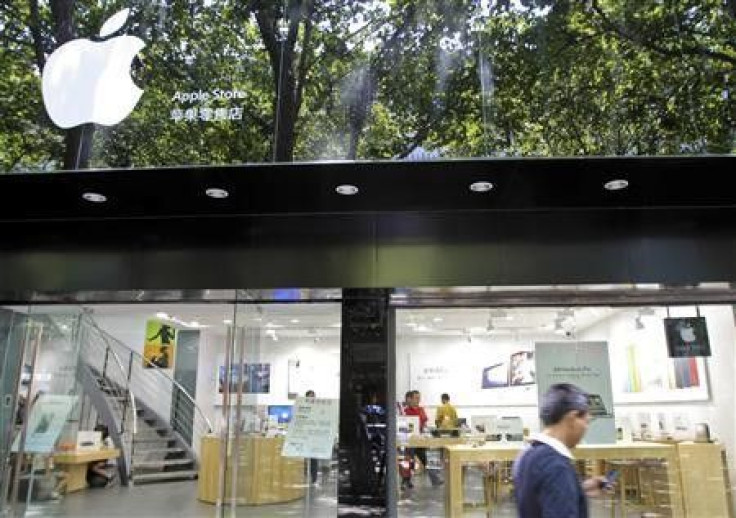 The party is over for employees of two fake Apple stores in China with authorities forcing them to close down.
Last week, several blogs reported of five fake Apple stores in China, located in Kunming in the Yunman Province. The stores looked like legitimate Apple retail outlets with employees even donning the traditional Apple gear. The truth was the stores weren't even authorized Apple resellers. Instead, the employees went to great lengths to pretend that it was a real Apple store.
The three other "fake" Apple stores, including the store which opened the entire probe, were allowed to stay open since authorities found they had the proper permits to sell Apple products. The two stores closing down weren't as lucky. Although, a spokesperson from Kunming said the products they sold were legitimately from Apple.
"Media should not misunderstand the situation and jump to conclusions. Some overseas media has made it appear the stores sold fake Apple products," Chang Puyun, spokesman of Kunming government's business bureau, said in a statement to Reuters. "China has taken great steps to enforce intellectual property rights and the stores weren't selling fake products."
The store broke open when an American blogger living in Kunming reported and published photos about a fake Apple store near where she lived. She said she found two more in Kunming. It gradually blew up with Reuters saying more than 1,000 media publications have covered the story.
There are laws against copying the "look and feel" of other companies' stores in China. However, these laws are loosely enforced. The American blogger said the Chinese practice of shanzhai, counterfeiting, is unstoppable in many respects. It is unknown how many fake Apple stores are operating currently.
To date, Apple only has four legitimate stores in China, two in Beijing and two in Shanghai. The company has done tremendous business in China with $3.8 billion in revenue for the previous quarter. Apple chief operating officer Tim Cook said the company has just begun to the
Follow Gabriel Perna on Twitter at @GabrielSPerna
© Copyright IBTimes 2023. All rights reserved.