Fake News: Facebook News Feed Will Rank Authentic Content Higher With New Algorithm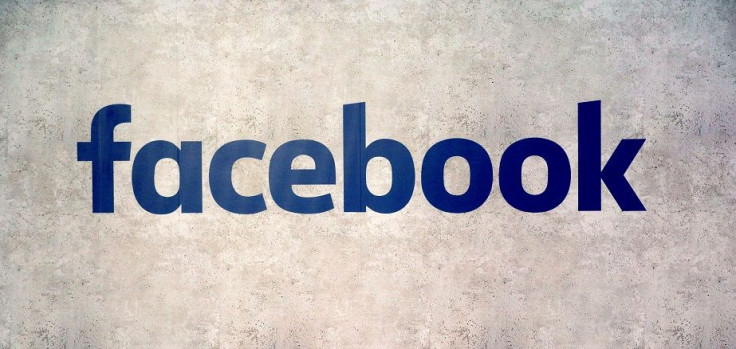 Facebook on Tuesday announced changes to its news feed. The changes, listed in Facebook's official blog post, are expected to identify authentic content better and rank posts real-time according to relevance.
Facebook's move comes amid all the brouhaha around Donald Trump's election and the alleged role of social networks in spreading fake news.
In its blog post, Facebook explained the changes it has made and how it will affect your news feed. While ranking posts, Facebook said it will look for signs personal to the user such as the relationship (or friendship) with the user or page where the post originated.
In addition to this, based on the new algorithmic changes, the social networking site might also bury posts that may not be authentic deep in your news feed. Pages will be categorized to identify whether they were posting spam or trying to manipulate the feed by asking for likes, comments and shares.
In terms of determining the relevance of a post, the news feed will scout for real-time responses such as the responses of your Facebook friends to the post. A post with more real-time engagement with users gets ranked higher.
The increase in post relevance will affect the functioning of Facebook pages. While pages with relevant content could see an increase in traffic, pages posting irrelevant content could see a dip in traffic.
After the recent U.S. presidential election, the spread of fake news has been under the scanner. Facebook has taken steps to curb news that may not be authentic. In November, the company banned websites spreading fake news from its ad network, and in December, it started using third-party fact-checkers to flag fake news.
© Copyright IBTimes 2023. All rights reserved.