Falling OLED Pricing Undermines Mini LED Backlighting Adoption For Smartphones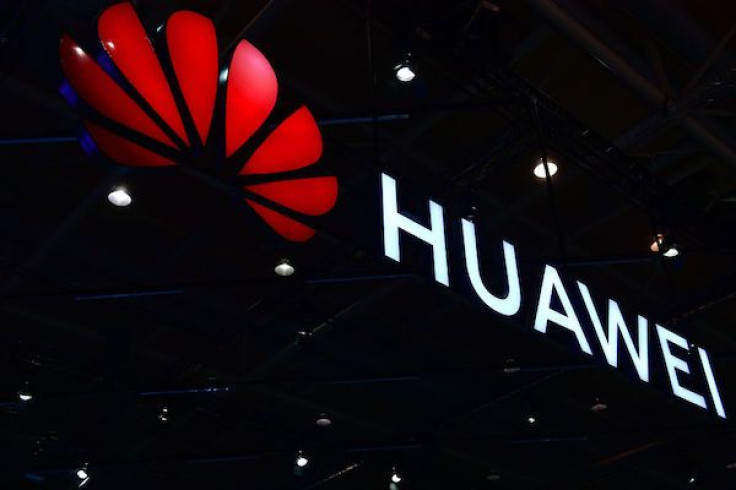 Smartphone makers are now reluctant to adopt mini LED backlighting for their high-end handsets due to the lowering prices of OLED panels.
Industry sources disclosed to Yonhap on Wednesday that many smartphone companies have become hesitant to use mini LED backlighting on their upcoming devices because OLED pricing has been dipping in the recent weeks.
Analysts previously believed that many mini LED-backlit smartphones were going to debut by year-end 2018. However, it seems that that prediction is unlikely to happen now.
Chinese makers of OLED panels have significantly lowered the pricing of their products, so more smartphone vendors can utilize the display technology for their upcoming devices. As a result, the competitiveness of mini LED panels has reduced in terms of cost.
Mini LED makers could counter the situation if they want to. But this would mean reducing their mini LED backlighting rates by 15 percent. The price reduction would also entail the use of fewer chips with better module design.
Early this year, several sources including Gizmochina reported that Huawei, Xiaomi and Oppo would switch to mini LED displays due to OLED shortage. The three companies have allegedly asked Taiwan-based display makers to start producing mini LED panels for their phones in June. It's not clear if such deals pushed through.
Meanwhile, gaming application of mini LED is underway. Epistar already started shipping small volumes of mini LED chips for 27-inch gaming LCD monitor backlighting during the third quarter. Lextar Electronics also began shipping first-generation mini LED backlight modules in the same period.
In addition, Epistar has begun trial production of 0.4mm mini LED chips for indoor and outdoor RGB fine-pitch displays ahead of production in the first quarter of next year. On the other hand, Lextar is shipping its second-generation mini LED modules for 15.6-inch gaming notebooks, 27- and 32-inch gaming monitors in the fourth quarter of 2018.
© Copyright IBTimes 2023. All rights reserved.