Fast Fashion: Livia Firth Takes A Stand, Encouraging Eco-Conscious Clothing With #30Wears Campaign [VIDEO]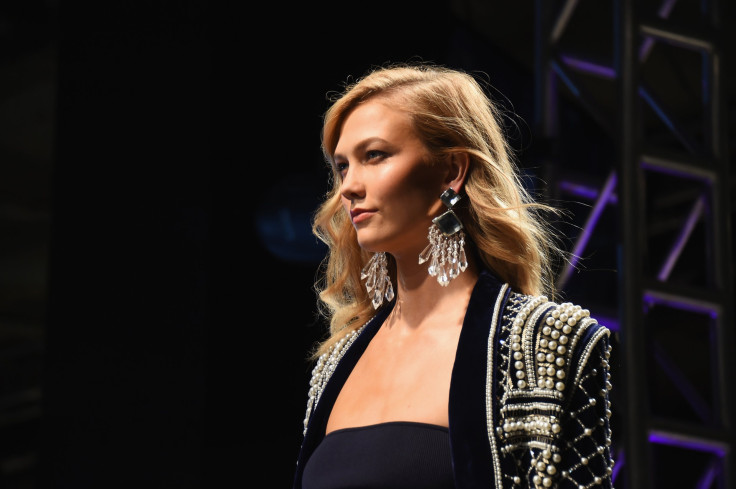 When Livia Firth was 20, she saved for a year to buy a Max Mara coat. It wasn't a small purchase. A coat from the luxury Italian fashion house typically costs about $2,000.
"I grew up in a period where fast fashion didn't exist," she said. "We would wear the same dress with different accessories. We didn't have the choice that we have today."
A subtle shift in the fashion industry has been underway for years as the rise of so-called fast fashion — the ability to buy trendy clothing on demand for rock-bottom prices — has changed the way consumers shop for clothing. These days, it's possible to buy a stylish coat at a fast fashion retailer for about $100.
But after a string of recent tragedies in the Bangladesh garment factories that supply stores with cheap trendy clothing, raising concerns about the environmental and social impacts of fast fashion, a countermovement emphasizing quality and sustainability over upfront cost is on the rise. Advocates say shopping ethically can be budget-friendly, even if it has a higher price tag, because well-made clothing has a lower cost per wear over time.
Firth, who happens to be married to the actor Colin Firth, is the founder and creative director of Eco-Age, and an executive producer of The True Cost, a documentary film exploring the global impact of the fashion industry. In 2014, she created the Green Carpet Challenge to highlight sustainable fashion choices at high-profile events such as the Golden Globes and the Cannes Film Festival. Recently, she launched the #30Wears campaign, encouraging people to buy clothing they will wear at least 30 times.
But Firth hasn't always been opposed to fast fashion. "When it first started to happen, we got hooked almost like a sugar rush to buy in this way. It was so cheap and affordable, and we could buy more and more. This year I can have a blue coat, a black coat, a trench coat, and maybe a fake fur coat," she said. "I remember me and all my friends were so proud to be wearing different clothes."
At first glance, the fast fashion movement seems like a win for consumers. But the cost of cheap apparel quickly adds up. According to the Council for Textile Recycling, Americans generate 21 billion pounds of textile waste per year, throwing away 85 percent of the items they purchased. With an average annual shopping budget of $1,700, that amounts to $1,445 worth of clothing that needs to be replaced each year.
"People see value in how low the ticket price is, but [fast fashion] is always falling apart and you constantly have to buy new things," said Maxine Bédat, CEO and co-founder of Zady, an online retailer that aims to provide a sustainable alternative to fast fashion.
Tom Cridland, a 25 year-old designer based in the U.K. who has dressed celebrities from Leonardo DiCaprio to Rod Stewart, recently launched his "30 Year" collection. The price point is decidedly higher than a fast fashion brand, with one sweatshirt selling for $94, but he says it's more affordable to buy high-quality pieces that last.
The math makes sense. If a $10 shirt is worn 5 times, the cost per wear—in this case, 10 divided by 5—is $2. But a $35 shirt that is worn 30 times, is a better deal at $1.17 per wear. Spending a little more upfront can actually save money in the long run.
"For anybody, regardless of the budget, the most important place to start is to think about your wardrobe in terms of cost per wear," said Bédat. "If you are in love with a piece, you're going to want to wear it a lot, not just a couple of times. That already is a huge step."
Bédat recommends buying fewer items, and focusing on products that are made with natural fabrics like cotton, wool or linen. Before making a purchase, she says, turn the item inside out, and check to see if the seams are intact. It also helps to understand where the garment was made, and what the factory conditions are like in that country.
According to Bédat, when workers are forced to churn out items quickly, it is reflected in the quality of the construction. Most clothing is still made by hand, and the price is largely tied to the wages paid to produce it. In Bangladesh, where many factories are located, the minimum wage is just over $2 a day, or $68 a month. Driven by the pressure to resupply inventory for fast fashion brands, working conditions in apparel factories located overseas are often dangerous.
In 2013, the Rana Plaza factory building in Bangladesh collapsed, killing 1,127 workers and injuring thousands more. The tragedy was the worst in the history of the fashion industry, making headlines and causing outrage worldwide. Just last week, another fire at a sweater factory in Bangladesh raised questions about whether or not conditions have improved.
"Obviously the Rana Plaza disaster was a wake-up call in terms of the safety element," said John Quelch, author of the new book "Consumers, Corporations and Public Health" and a professor of business at Harvard Business School. "There is a sense that although regulations may be on the books, reality on the ground may still be somewhat different."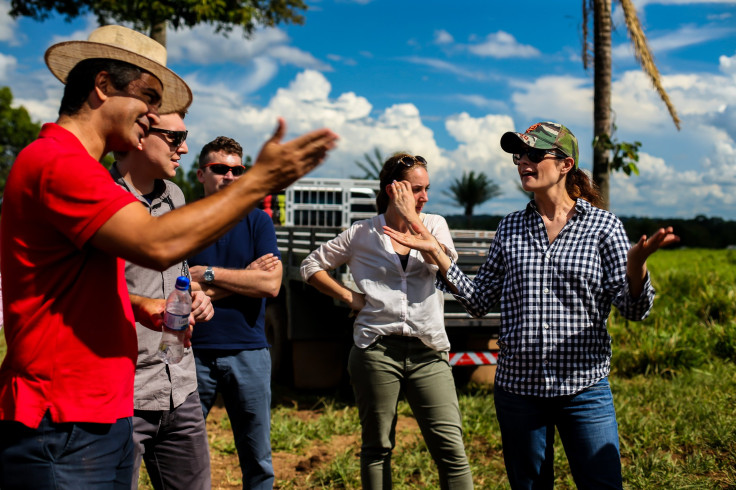 All the while, the forces behind the fast fashion brands continue to grow richer. Amancio Ortega, the owner of Zara, has amassed a fortune of nearly $70 billion, and Stefan Persson, who serves as the chairman of H&M, the company his father founded, has a net worth of over $20 billion.
"These people are multibillionaires at the expense of slave labor and people who are addicted to this cycle of spending," Firth said. "Imagine if they could part with 10 percent of the earnings, or 5 percent of the earnings, and truly address the issues of their supply chain."
In fact, according to Quelch, improving working conditions would not cost very much, and the extra expense could be added to the price of the garment. "The incremental cost to the end consumer would probably be minimal, perhaps 2 to 3 percent increase in the retail price," said Quelch. For a $10 shirt, that would mean paying an extra 20 or 30 cents to prevent tragedies like the Rana Plaza building collapse from happening again.
Still, without strong consumer interest in paying more for better-quality clothing, brands are not likely to change. Millennials, young adults aged 18 to 34, may be the ones to drive brands to embrace sustainability as they continue to gain purchasing power. "Every time we buy, we give a vote," Firth said. "If we buy, we say it is OK to buy this. So, let's start using this vote in a good way."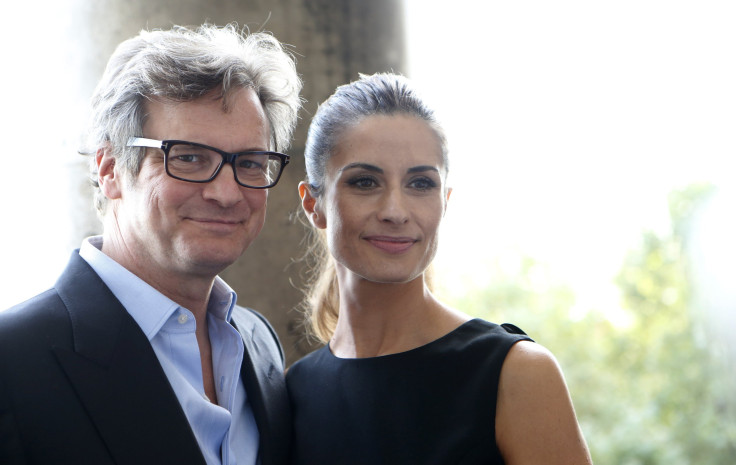 That's what she hopes to accomplish with the #30Wears campaign. "At the moment of purchase, stop for a second and think: Will I wear it in six months' time? Will I wear it next year? Will I wear it a minimum of 30 times? If the answer is yes, buy it, regardless of which shop you are buying from," she said.
"I still have that Max Mara coat," Firth added. "Twenty six years later, and I still have my Max Mara coat."
© Copyright IBTimes 2023. All rights reserved.