FatMan Token Spreads Online Following Terra's Collapse; Crypto Investors Told To Exercise Caution
KEY POINTS
Twitter user FatManTerra previously accused crypto hotshots of orchestrating Terra's collapse
He also accused Do Kwon of funneling money from TFL monthly
LUNA was trading down 9.18 percent at $2.39
A new cryptocurrency token dubbed FatMan, presumably named after the mouthpiece of some Terra whistle bowers on Twitter, is spreading online and could scam unsuspecting investors.
FatManTerra, the Twitter user who gained traction on the social microblogging site following his exposes about Terreform Labs and its founder and CEO Do Kwon, might have attracted the interest of supposed scammers who may be using his name to trick crypto investors. It appears that a token named after the Twitter user is already in circulation, and has been listed on the automated decentralized exchange protocol built on the Terra blockchain Astroport.
FatManTerra denied association with the said cryptocurrency asset and even said he has no plans to release any tokens in the future. "Getting a bunch of DMs about this, so: I am not affiliated with the 'FATMAN' token on Astroport, I will never release a token in my life, so all tokens with my name are not by me," the Twitter user said.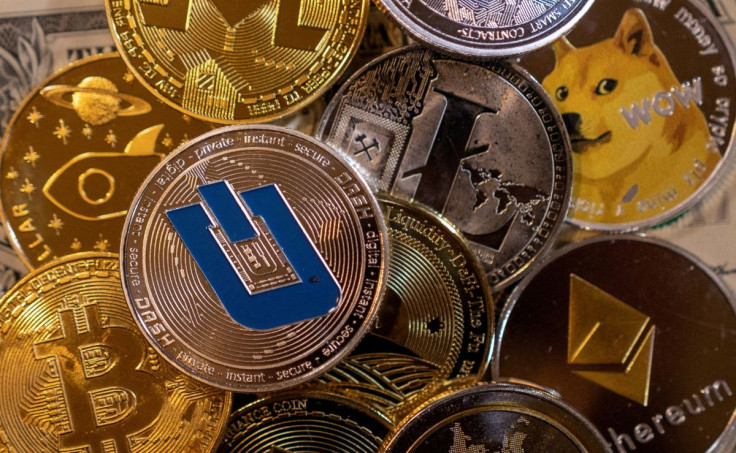 He also noted that the creator of the token will most likely rug investors and vanish into thin air. "There's a fair chance the owner will rug liquidity, so get out while you still have a chance to," he added. The Twitter user is a Terra investor and a passionate advocate who wants to help those who have lost their investments in Terra's algorithmic stablecoin UST and its native token LUNA.
In several Twitter threads, FatManTerra alleged that hotshots and companies in the cryptocurrency industry helped orchestrate the infamous Terra crash. One of his recent allegations suggested Kwon cashed out around $80 million monthly for his "operating expense."
Interestingly, several news outlets in South Korea reported that the USSEC has proof that the fund was funneled to different cryptocurrency wallets in the months leading to Terra's collapse.
FatManterra also revealed that Kwon, with the help of the strategic program called Degenbox, "cashed out $2.7 billion" in just a few months. The Twitter user has yet to provide proof of his allegations. LUNA, the native token of the new Terra blockchain, was trading down 9.18 percent at $2.39 with a 24-hour volume of $397,775,178 as of 4:59 a.m. ET on Monday based on the latest data from CoinMarketCap.
© Copyright IBTimes 2023. All rights reserved.