FBI Investigation Update: Clinton, Trump Tweets From Official Bureau Account Lead To Internal Review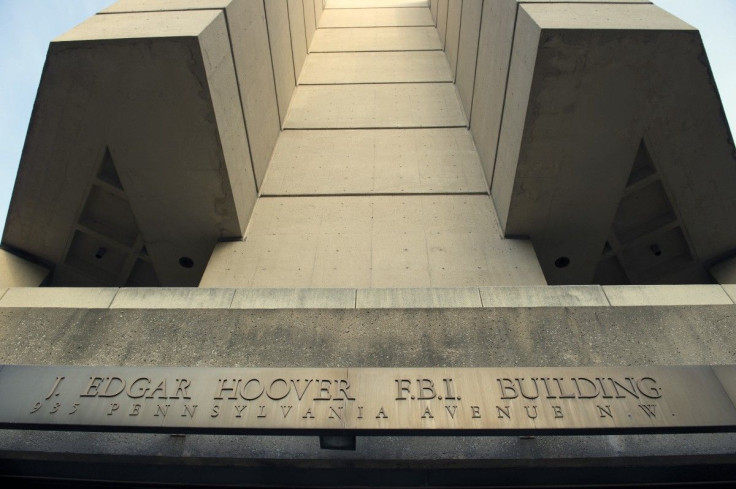 The FBI has launched an internal investigation into one of its Twitter accounts, according to ThinkProgress.
The account, @FBIRecordsVault, had been dormant for more than a year, but at 4 a.m. on Oct. 30., the account sent out documents related to the candidates in the US presidential election, starting with info on Donald Trump's father Fred Trump. Two days later the account followed up with a release of files from an investigation into President Bill Clinton's pardon of Marc Rich, a case that has been closed since 2005.
In a statement after the receiving criticism about the posts, the FBI said the documents were in response to the Freedom of Information Act. "Per the standard procedure for FOIA, these materials became available for release and were posted automatically and electronically to the FBI's public reading room in accordance with the law and established procedures," the FBI said in a statement.
The posts come a few days after FBI director James Comey wrote a letter to Congress letting them know the new Hillary Clinton emails that turned up were part of an unrelated case. The case was an investigation involving Anthony Weiner and the information that surfaced on devices used by the former Congressman and his wife Huma Abedin.
Since then, there has been a few leaks about FBI activity that was designed to reportedly damage Clinton only to benefit Trump. According to ThinkProgress, an anonymous source leaked to the Wall Street Journal that there was an investigation - one that included "secret recordings" - in the Clinton Foundation. The New York Times reported that the FBI believes Russia isn't trying to disrupt the U.S. election, and doesn't want to help Trump.
© Copyright IBTimes 2022. All rights reserved.
FOLLOW MORE IBT NEWS ON THE BELOW CHANNELS