FDA Finalizes First Draft Of Food Safety Rules To Prevent Foodborne Illness Outbreak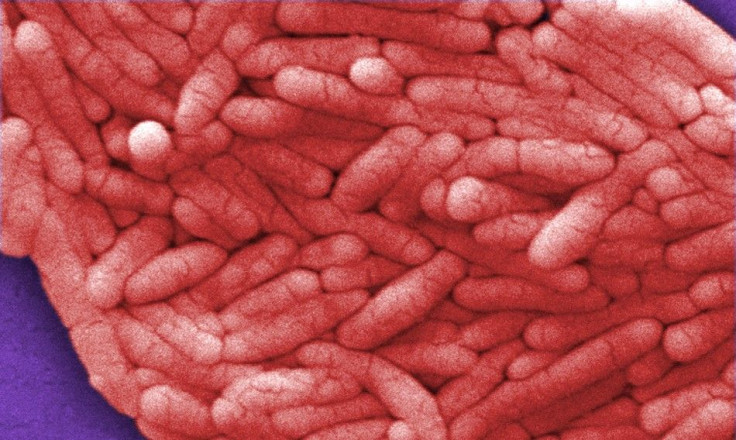 The U.S. Food and Drug Administration has finalized a set of groundbreaking food safety rules for produce farms and importable goods to strengthen its food safety system.
The new set of guidelines considered to be the regulatory body's initiative toward preventing different forms of foodborne illnesses. The new rules implement the bipartisan Food Safety Modernization Act. According to the FDA, it is an act which establishes the enforceable safety standards for produce farms and make importers accountable for verifying that imported food meets U.S. safety standards.
The finalized set of rules also outlines a provision for the third-party certification bodies or auditors. Such accredited bodies will be responsible for conducting an audit of foreign food facilities. The regulatory body said that the finalized rules will help farmers and importers prevent a problem before it can actually occur.
The food-related illness outbreak over the last few years has led the FDA to draft a new set of rules to ensure food safety. From peanuts to cucumber, the high-profile outbreaks demand an urgent improvement in food safety.
"The recent multistate outbreak of Salmonella in imported cucumbers that has killed four Americans, hospitalized 157 and sickened hundreds more, is exactly the kind of outbreak these rules can help prevent," said Michael R. Taylor of the FDA, in a press release.
Taylor further said that the new rules will help prevent people against such outbreak and will strengthen their confidence that proper food safety checks are in place.
According to U.S. Centers for Disease Control and Prevention (CDC), over 48 million Americans suffer from foodborne illness each year. Out of the total affected, 128,000 get hospitalized and 3,000 die because of the illness.
© Copyright IBTimes 2023. All rights reserved.