'Fear The Walking Dead' Star Addresses Concerns About The Upcoming Companion Series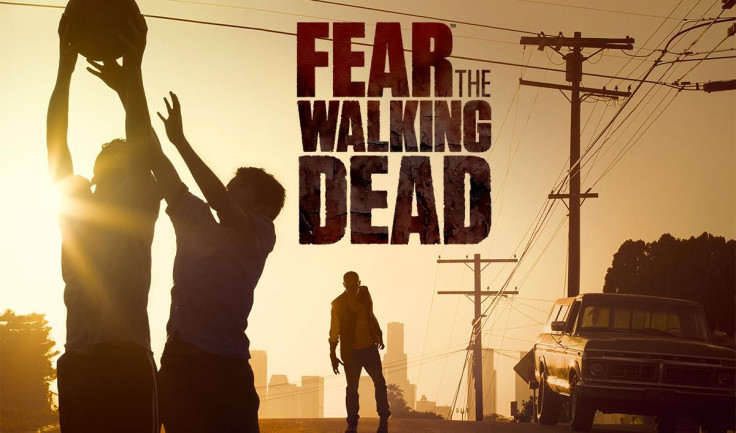 It seems like just yesterday that people were scratching their heads wondering how in the world AMC would make a "Walking Dead" spinoff, or "companion series," work. Now, with the show's premiere just around the corner, actor Frank Dillane is responding to those that are skeptical about the new drama "Fear The Walking Dead."
For those that still don't know, AMC will debut "Fear the Walking Dead" on Aug. 23. It will exist in the same world as the hit series "The Walking Dead." However, the new "companion series," will have two distinct difference. First, it will be set in Los Angeles instead of Georgia. Second, it begins well before the events of "The Walking Dead," episode 1. Hoping to capitalize on their previously successful partnerships, AMC is teaming up with original series creator Robert Kirkman for, what it calls a companion series to the flagship show, both of which are things that Dillane says actually takes the pressure off of him and "Fear the Walking Dead."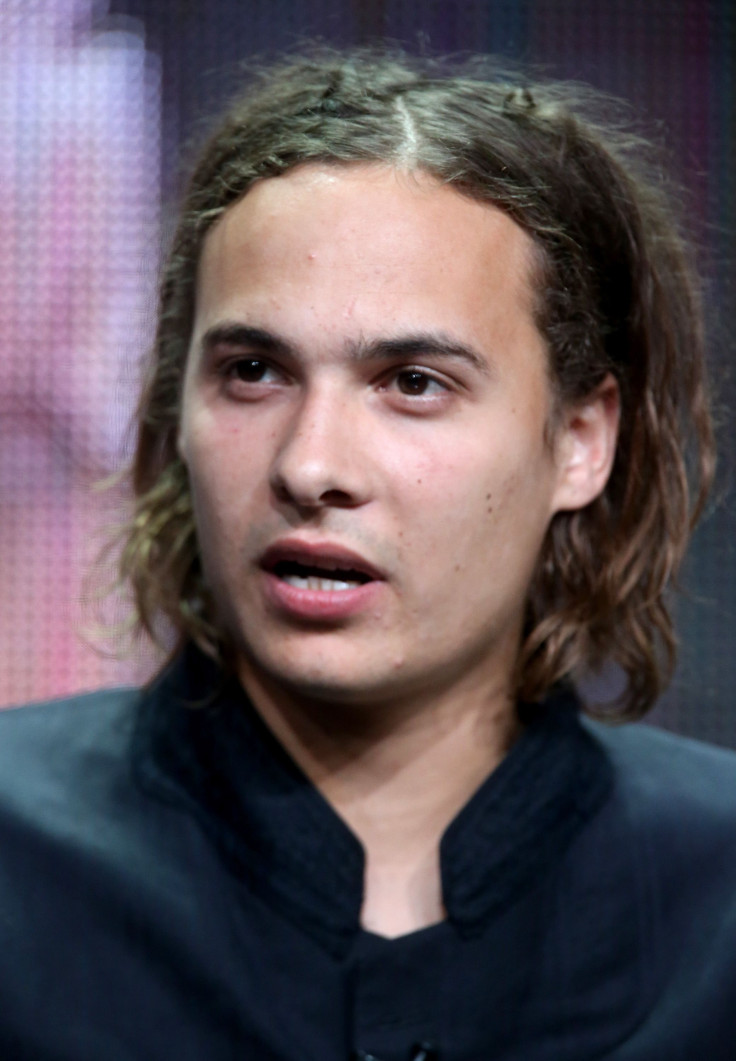 Speaking to Entertainment Weekly, the actor suggested that, in a decade, when people look back at "The Walking Dead" phenomenon and Kirkman's work as a whole, they'll only remember the things that captivated audiences in a good way.
"It's like 'Star Wars,' isn't it? I remember when they started remaking 'Star Wars,' the fury that surrounded that whole thing, and how dare they? But now that's just a common denominator," he said. "People are going to keep making stuff. Things are going to be spin-offs. Also, you know, it's still the creator that is involved. I certainly was very concerned about it originally, but I'm trying not to think about it too much."
In a way, Dillane makes a strong point that, with the expansion of "The Walking Dead" canon, it's possible fans will accept the series even if it's bad. However, if it's as good as most people are expecting, it can only make the original show look good as well. In other words, "Fear the Walking Dead" is almost a riskless venture for the former "Harry Potter" star.
However, a big part of that safety net has to do with keeping the two shows connected yet distinctly separate. That should be easy as it was recently revealed that the first season of "Fear the Walking Dead" won't even catch up to the moment when Rick (Andrew Lincoln) wakes up from his coma at the beginning of the flagship series. As Deadline notes, this slow-burn in terms of storytelling will allow the show to remain its own entity in addition to giving it breathing room for Season 2. AMC greenlit the series for an additional 15 episodes once Season 1 is complete.
Do you have any apprehensions about "Fear the Walking Dead" in relation to the original series? Comment below or tweet your thoughts to @TylerMcCarthy.
© Copyright IBTimes 2022. All rights reserved.
FOLLOW MORE IBT NEWS ON THE BELOW CHANNELS