FIFA Women's World Cup Provides Economic Benefit To Australia And New Zealand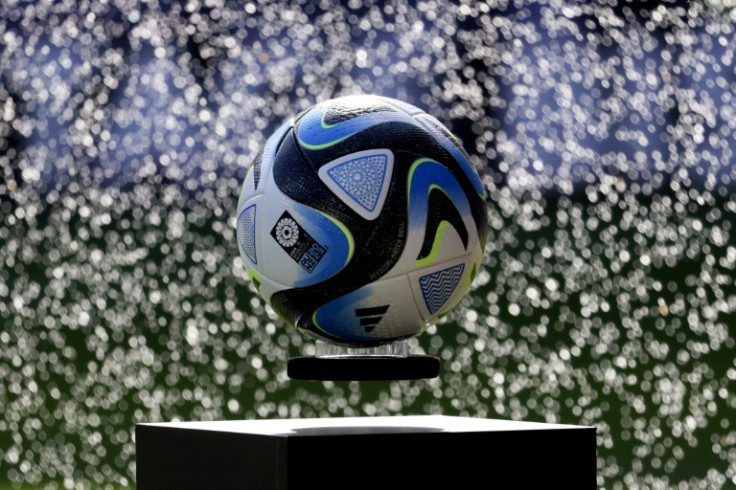 KEY POINTS
The FIFA Women's World Cup 2023 started with record attendance
With billions of fans, the opportunity for positive economic benefit is high
In 2019, the economic impact was EUR 284 million contributed to France's GDP
The 2023 FIFA Women's World Cup is currently taking place at 10 stadiums in nine cities across Australia and New Zealand, as the two federations co-host the tournament.
The event promises lots of excitement building up to the Aug. 20 final in Sydney, Australia. But what do the two nations gain from co-hosting the Women's World Cup? The answer: a major economic boost.
The opening-round matches in Auckland and Sydney set record-breaking attendance as both stadiums sold out with a combined attendance of over 100,000. The Auckland stadium had a sold-out showing of over 42,000, even after a fatal shooting happened before the tournament, and the Sydney stadium held a crowd 75,784 fans watching from the stands.
The record attendance is not only bringing in revenue from ticket sales, but also from hotel stays and travel revenue as well. Phillipa Harrison, the managing director of Tourism Australia, expects the Women's World Cup 2023 to contribute A$169 million ($115 million US) to the Australian economy.
"This tournament comes at a crucial time, with Australia's tourism industry steadily rebuilding from the impacts of the global pandemic," Harrison said in a press release, adding that event provides the country "with the opportunity to showcase Australia's incredible tourism experiences to billions around the world."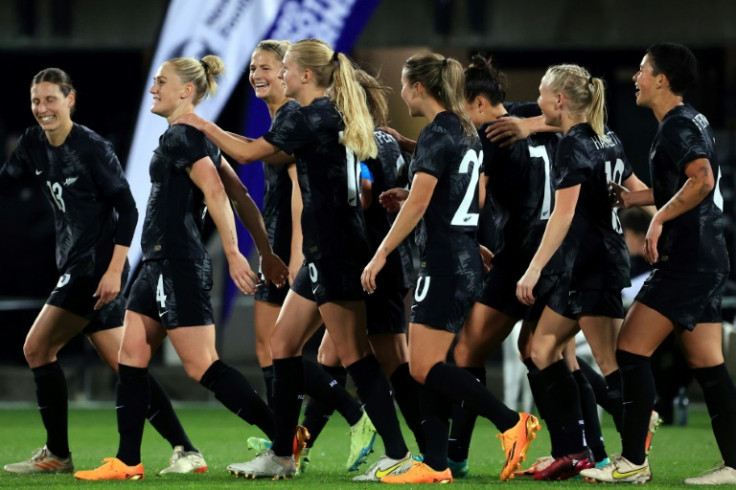 In the 2019 pre-pandemic Women's World Cup, France showed an economic benefit of EUR 284 million contributed to their GDP, along with 6.4 tons of food donated to community based-associations. With over one billion fans globally, the economic opportunity is immense.
In a FIFA report after the 2019 Women's World Cup, it was found that EUR 195 million was spent directly in France -- 48% by the organizers such as FIFA, while the other 52% was from the visitors.
However, the total spent directly in France does not represent the entire revenue earned by France for hosting the Women's World Cup. With all revenue sources, EUR 284 million was contributed to the French GDP, with a net capital gain of EUR 108 million from only foreign revenue contributed to France's GDP.
Even with the split revenue from co-hosting, the record attendance may still lead to high positive contributions towards the GDPs of both host federations.
© Copyright IBTimes 2023. All rights reserved.