'Final Fantasy XV' Has Non-Conventional Difficulty Setting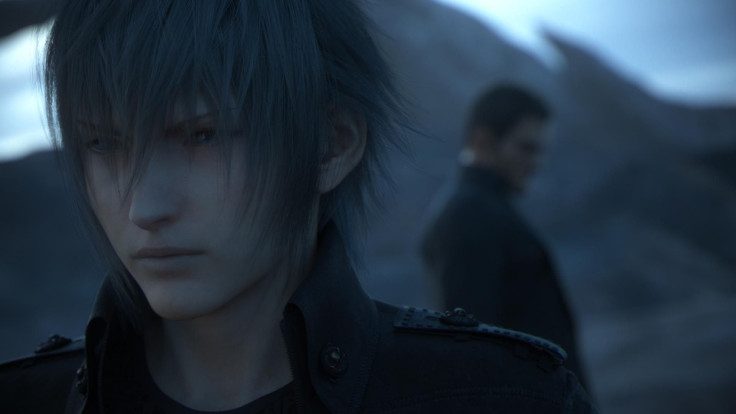 "Final Fantasy XV" is going to be a notable game in the franchise when it's released this year, thanks to its action-packed combat system and unconventional gameplay. However, during a Q and A with Square Enix, the developers decided to dish out some details on how the game's difficulty system will be implemented, which also reveals some layers about the combat.
In the official "Final Fantasy XV" forums, a fan asked how difficulty modes would compare in terms of XP gain, enemy stats, damage and more. The developers responded by stating that the difficulty would depend on the different types of battle modes chosen.
Apparently, players will be able to choose between action-packed style combat, or a slower paced system that will allow them to fight in a more relaxed pace. That's not to say that the game will suddenly have a turn-based system like in previous installments, but there will be a combat mode that is more suited for newer players.
The additional combat modes came as a result of fan reaction towards the "Final Fantasy XV Episode Duscae" demo. Square Enix had apparently been listening to fan requests and complaints, which is how the second, more relaxed combat system came from.
IGN stated that more information about the battle system would be released in the next few months, though fans would probably prefer a release date. As most gamers know, there will be a special event this March, where the release date for "Final Fantasy XV" will be revealed. The only hint given about the game is that it would be released this year, which is great news for fans of the game.
"Final Fantasy XV" has been in development hell for quite sometime now. The game was originally going to be a spinoff of "Final Fantasy XIII" called "Final Fantasy: Versus XIII." This seems to have changed, after Square Enix decided to make "Final Fantasy XIII" a trilogy.
The highly anticipated roleplaying game (RPG) will be available on PS4, Xbox One and PC. Those interested in the game might want to pick up "Final Fantasy Type 0 HD," which comes with a demo and is a good game in its own right.
FINAL FANTASY XV - Dawn 2.0 Trailer (Credit: YouTube/Square Enix NA)
© Copyright IBTimes 2022. All rights reserved.
FOLLOW MORE IBT NEWS ON THE BELOW CHANNELS