Financial Firms Invested $27 Billion In Cluster Bomb Makers, Report Shows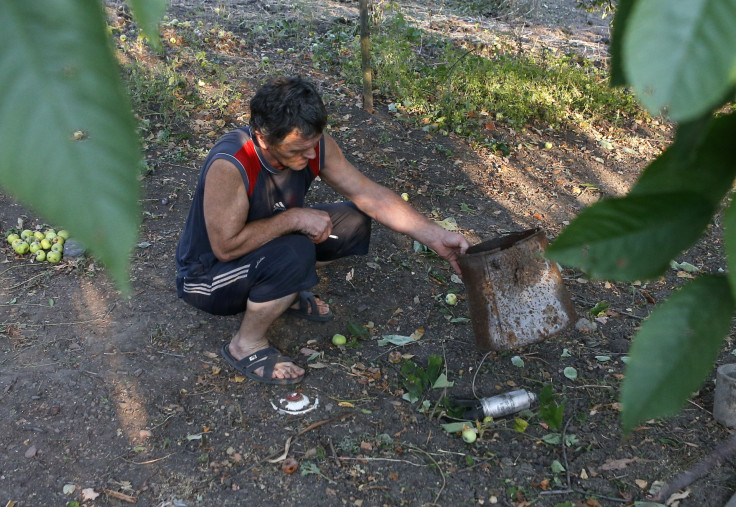 Financial institutions around the world have been investing in companies that manufacture illegal weapons, according to a new report by PAX, a peace advocacy organization based in the Netherlands. The group reported 151 financial entities, encompassing banks and pension funds, invested $27 billion in firms that manufacture cluster mines between 2011 and 2014.
"Cluster munitions are banned by international law; a majority of the countries in the world has recognized that this weapon is unacceptable. And yet cluster-munition producers are still able to fund their activities," Suzanne Oosterwijk, co-author of the report, said in a statement. "Financial institutions should introduce robust policies to ensure they are not supporting companies involved in the production of this banned weapon."
These weapons, aka cluster bombs, contain multiple explosive parts. Like land mines, they can remain dangerous long after they are deployed and a conflict is over. In Laos, U.S. troops dropped an estimated 260 million cluster bombs during the Vietnam War, but as many as 30 percent failed to explode on impact, and some are still killing people decades later, as reported by Australia's national broadcaster ABC.
Last month, Human Rights Watch reported "widespread use" of cluster munitions in Ukraine, and it found evidence in September that the Islamic State militant group was using them in Syria, where 97 percent of cluster victims are civilians.
"We must put lives before profit," Amy Little, a representative of the Cluster Munition Coalition, said in a statement Thursday. "We're talking about a weapon that is currently killing civilians in Syria and eastern Ukraine and continues to claim lives in Laos fifty years after it was used."
In 2008, 115 countries signed the Convention on Cluster Munitions to prohibit their use. However, it does not explicitly prevent manufacturing them or supporting companies that manufacture them. Some countries such as China, Russia and the U.S. have not signed the treaty.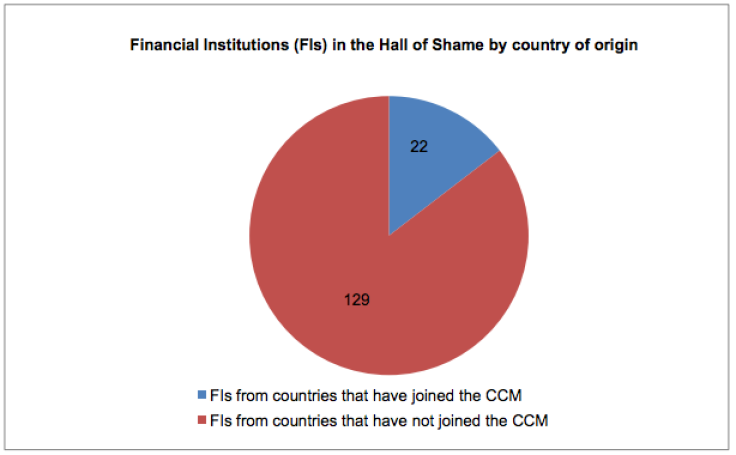 In producing their report, PAX researchers looked into seven companies known to manufacture the weapons. Two companies, Alliant Techsystems Inc. and Textron Inc., are based in the U.S. Two are headquartered in China, two in South Korea and one in Singapore.
Although the 151 financial institutions appearing in the report's so-called Hall of Shame are based in 15 different countries, 76 of them are headquartered in the U.S.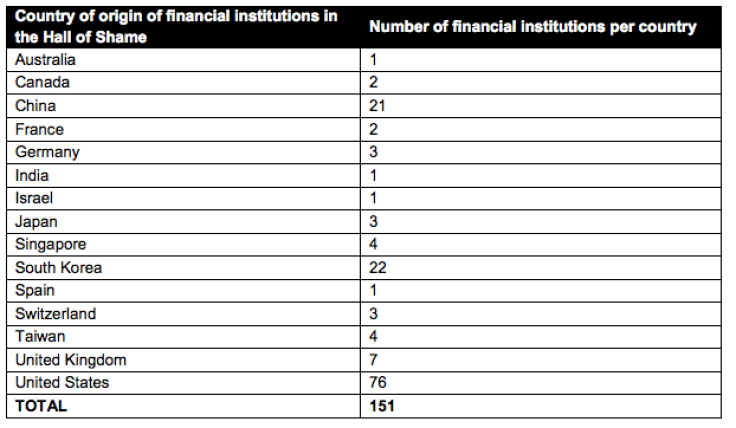 The report named Aflac Inc., BlackRock Inc., Fidelity Investments, Goldman Sachs Group Inc., JPMorgan Chase & Co., MetLife Inc., Morgan Stanley and other American firms as involved with these companies as asset managers, banking-service providers or loan providers.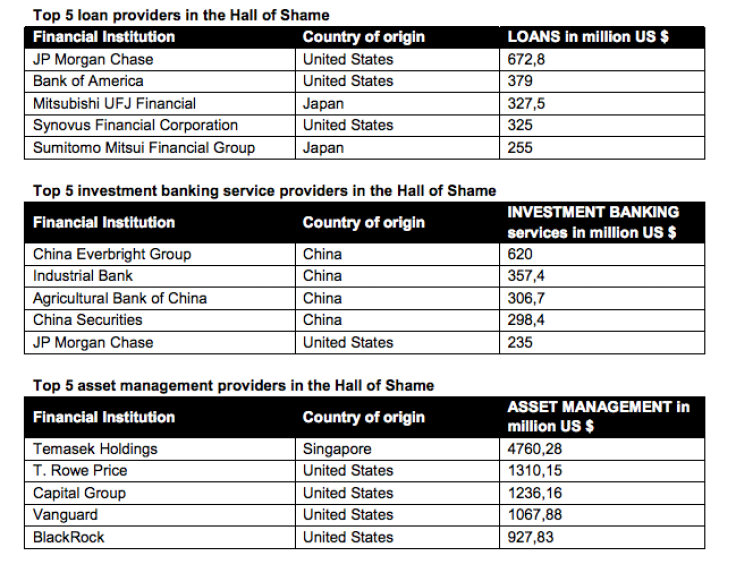 The report also has a so-called Hall of Fame listing of companies that have taken steps to avoid funding the manufacture of cluster munitions. The Netherlands had the most firms on this listing.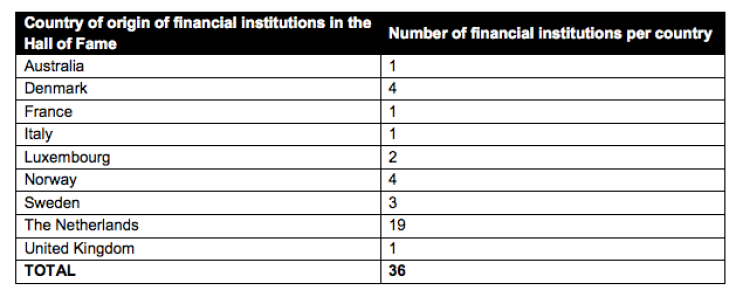 © Copyright IBTimes 2023. All rights reserved.