Finland Sells $47 Million Worth Bitcoin Seized From Drug Busts
KEY POINTS
Finland Customs liquidated 1889.1 BTC for $47.5 million
The authorities hold 90 additional BTC
Majority of the BTC were confiscated before 2018
Finland has sold over 1,889.1 Bitcoins (BTC) and raised over 46.5 million euros ($47.5 million). The slow pace of the court-mandated sale process means the country has made much lower than it could have if the sale was made when BTC was trading at a higher price.
In an emailed statement to Bloomberg on Thursday, Finnish Customs revealed that the Bitcoins were liquidated via two brokers, adding that the cryptocurrencies were seized in drug busts. The Bitcoins were forfeited as per court orders following the busts.
At the all-time high of $69,000 that Bitcoin witnessed on Nov. 10 last year, the BTC holding would have been worth around $130 million at that time.
Most of the cryptocurrencies liquidated were confiscated before 2018. A tender was initiated in July last year for firms interested in helping the authorities with the sale of Bitcoin holdings and the Customs finally selected two brokers in April.
The Customs still holds 90 Bitcoins and is awaiting court's order of forfeiture. It also has several other cryptocurrencies in its holding.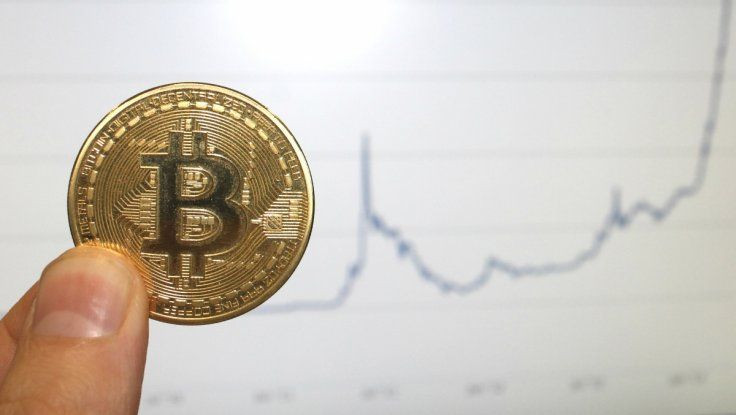 © Copyright IBTimes 2023. All rights reserved.