Fintech Regulator Goes Rogue To Help Blockchain Innovators Think Like Lawyers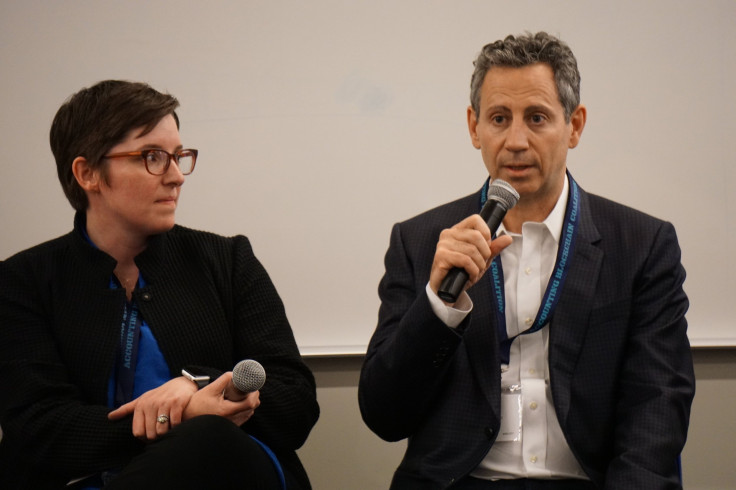 If you're thinking about a fintech business or cryptocurrency for American markets, Jeffrey Bandman is the blockchain oracle of your wildest dreams. Until recently, he was the fintech adviser to the U.S. Commodity Futures Trading Commission in Washington D.C. He created the nation's pioneering innovation regulatory team, called LabCFTC. Then in June, Bandman left politics and returned to New York City, his hometown, to set up the consultancy firm Bandman Advisors. Now he's eager to get his hands dirty.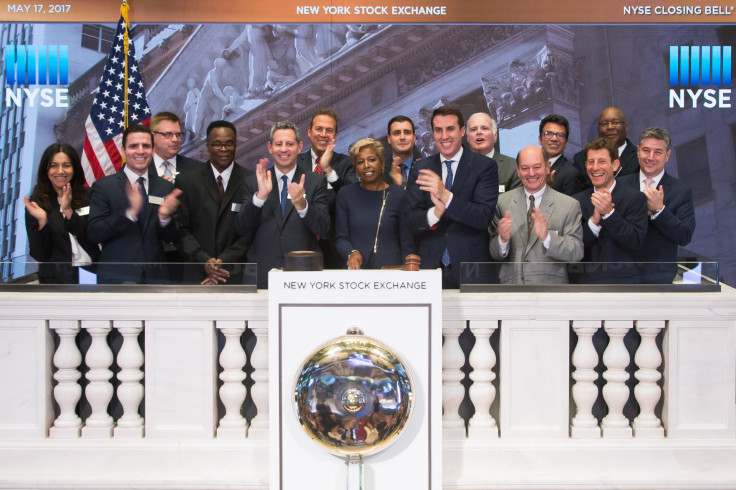 "I'm very excited, there's so much activity," Bandman told International Business Times about the blockchain scene. "I want to get more deeply and directly involved." This regulator-turned-business consultant is determined to help fintech innovators and lawmakers work together, especially when it comes to tricky fintech sectors like cryptocurrency.
At the moment, most lawmakers don't know how to treat cryptocurrency. Innovators are left juggling state and federal laws while waiting for up-to-date guidelines, praying the next regulatory bill doesn't make all their work go up in smoke. The uncertainty has kept many blockchain startups away from directly engaging American markets. "I'm very interested in helping to bridge that gap and helping businesses grow," Bandman said.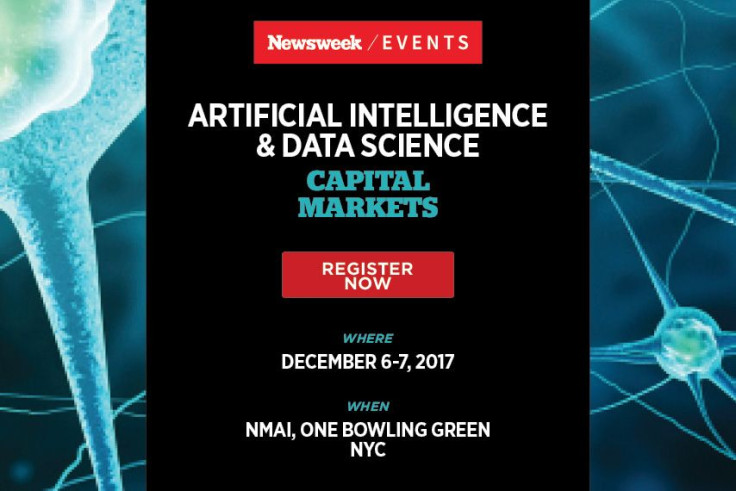 In between consulting gigs, he works on papers outlining the potential for "real-time regulation." A few companies in places like Israel, the United Kingdom and Korea have already started playing with software tools for real-time regulation in financial markets like stock trading and banking. These tools often use a combination of blockchain networks and artificial intelligence to enable live monitoring and engagement with huge data sets. The concept is still in its infancy. However, it could eventually help address one of the biggest challenges hobbling fintech in the U.S., technology is evolving so fast that the legislative process can't keep up.
This work is a far cry from what Bandman imagined himself doing in his youth. Unlike many of blockchain's most passionate advocates, who found the community through bitcoin's philosophy-laden circles popular with crypto-anarchists and anti-capitalists, Bandman fell in love with fintech after a winning streak on the TV show "Jeopardy!"
It's true. Fresh out of Stanford law school, Bandman won five rounds on the game show and used around $50,000 in winnings to backpack in Africa, Asia and Europe. "I was fortunate to get off the beaten track and visit countries that in some cases would be very difficult or impossible to see now," he said.
Experiencing disparate cultures with unique marketplaces inspired Bandman to think differently about economic law. "Regulatory change can be a catalyst," Bandman said. Later in 2014, he met blockchain trailblazer David Rutter of the startup R3, and fell in love with cryptocurrency.
Bitcoin's reputation has been skewed by high-profile cases with black markets like the digital Silk Road, where people can use bitcoin to buy drugs. "I came to understand some of the popular misconceptions were not correct," Bandman recalled. "It was immediately apparent to me this could have transformative impact."
From there, Bandman threw himself into researching underserved financial sectors like cryptocurrency and insurance tech, burgeoning fields in desperate need of regulatory cooperation to become mainstream. "In terms of blockchain regulation, I think it's important to remember that regulators don't, or shouldn't, regulate the technology itself," Bandman said. "What we regulate is applied technology…activities, services or entities in the space that we regulate. That's where the rubber hits the road."
Now Bandman is actively working with diverse companies in fintech and regtech, although he declined to name them on the record, to help innovators understand what regulators need and vice versa. "I believe that we are living in a transformational period," Bandman said. "All of us need to keep pace with these transformational changes, regulators included."
He recommends blockchain innovators make an effort to talk to both local and federal regulators. For startups who can, he suggests developing new technologies with existing legal terms in mind from the start. "If you can fit yourself into a regulatory category," he said. "That's a passport to do business." For everyone else, Bandman said talking with regulators is the best way for fintech innovators to navigate the foggy regulatory climate.
"If I was in Illinois, I would go talk to Jennifer [O'Rourke of the Illinois Blockchain Initiative ]," Bandman said. "Right now is a good time to engage with regulators, because they are still developing their views. If you go explain what you're doing, why you're doing it, and how it fits in … I think you can really help yourself."
© Copyright IBTimes 2023. All rights reserved.