First 'GTA 6' Screenshot Leaked Online; Fans Divided Over Authenticity
KEY POINTS
The supposed leaked "GTA 6" screenshot reveals the game's fictional take on Florida
Fans believe the next installment of the game series is under development
Given the high number of fake leaks circulating online, many fans discarded it
Rockstar Games has not yet confirmed if it is working on the next installment of the fan-favorite "Grand Theft Auto" series, but the first screenshot of the highly anticipated game "Grand Theft Auto 6 (GTA 6)" may have recently surfaced online.
An anonymous tipster shared on the internet what they claim as the first-ever screenshot of the heavily rumored game, "GTA 6." Given the high number of fake leaks circulating online, many fans discarded it immediately.
However, a Reddit user dug deeper and claimed the leak may be genuine as it is linked to a recently leaked map of the rumored game.
Another Reddit user claimed there is "some weight to the plane screenshot" that was leaked online. According to them, they checked on "Google Maps and started looking up and down North Miami Beach." "What do you know? I've identified some of the buildings we see in front, along with a few other details. It's typically compressed in GTA fashion so not a 1:1 recreation," the user wrote in his post.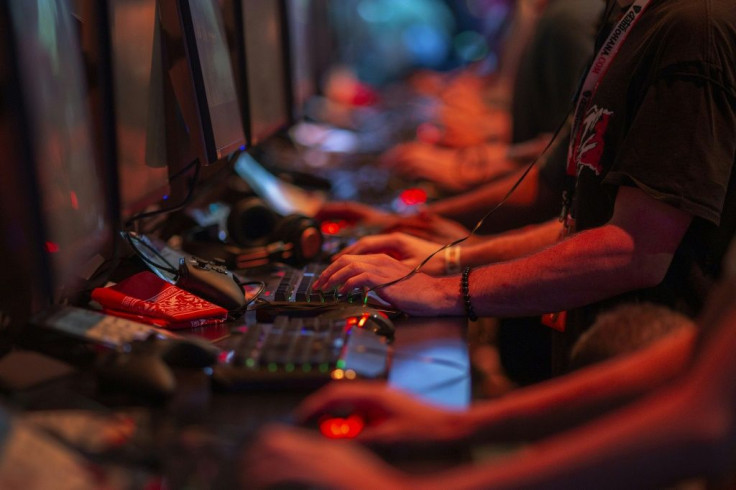 They added that the supposed leaked image was taken from the playtest of "GTA 6." The Reddit user added, "It says 'xxxstatroam' above the minimap, along with 'ov-jespero' underneath, along with the build date and time." "The minimap also bears a strong resemblance to the leaked RDR 2 map we saw before release, along with the gridlines and text we can see it says 'qis-' something," the post further read.
The supposed leaked "GTA 6" screenshot reveals the game's fictional take on Florida, particularly Vice City.
It is worth mentioning that there are too many similarities to discard between the leaked image and North Miami Beach. Earlier rumors claimed that the game would be set in Vice City and if the leaked screenshot is fake, the leaker did well in placing all the necessary details in the screenshot to highlight the map.
However, like all other leaks and rumors, this supposed leaked "GTA 6" screenshot is not official. Fans should, therefore, temper their expectations and take this information with skepticism. In the absence of an official confirmation, this leak should be regarded as highly speculative at this stage.
© Copyright IBTimes 2023. All rights reserved.