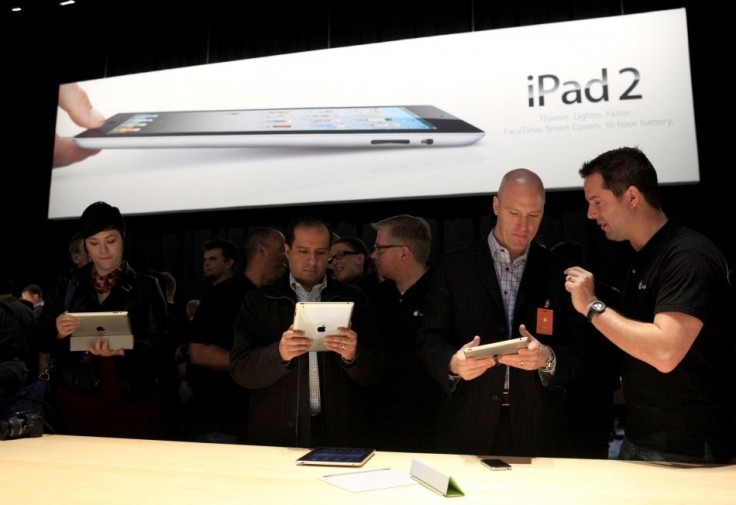 Since the launch of the Apple's new iPad 2 on March 11 in the US, then March 25 in various more countries, it has been an incredible success. But the device isn't perfect. There are a number of drawbacks that potential buyers should know about before they purchase it impusively. Below are the 5 cons of iPad 2 :
1) No Adobe Flash
Unfortunately iPad 2 still has no Adobe Flash support. The tablet will load websites only partially and won't play Flash-based videos. Adobe estimates that over 80% of rich-media on the web is Flash based.
2) Low quality cameras
The iPad 2's camera shoots at less than one megapixel. The iPad 2 has a front-facing VGA camera and a rear camera that can capture 720p HD video and still shots -- clearly lousy for stills.
3) No USB port
USB port for device-to-device communication and an SD card slot for expandable memory is still absent.
4) No 4G connection
iPad 2 is equipped only for 3G speeds. Meanwhile, competitor'stablets such as the BlackBerry PlayBook, the Motorola Xoom and the T-Mobile G Slate were built to be 4G-capable devices.
5) No retina display
iPad 2 is still equipped with the same 1024x768 pixel display as the iPad. The device does not pack as many pixels per inch as the iPhone 4′s retina display.
© Copyright IBTimes 2023. All rights reserved.