Four Arrested In 'Game Of Thrones' Season 7 Leaks, Indian Police Say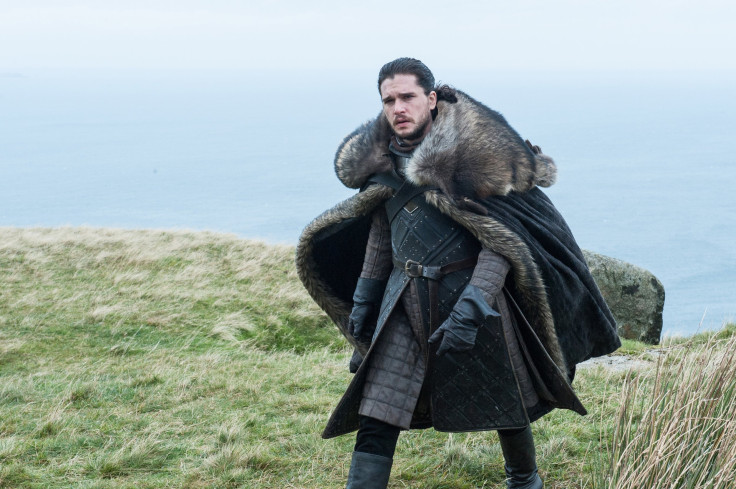 Mumbai authorities registered a case earlier this month against two men for their alleged role in leaking "Game of Thrones" episode 64 – Season 7 Episode 4's "The Spoils of War" – before it aired in India. On Monday, law enforcement said they arrested four people including two employees of Mumbai's Andheri-based firm, Prime Focus Technologies.
HBO released a statement placing blame for the leaks of both the episode and the script on the Indian distributors' end, AFP first reported. Prime Focus Technologies stores and processes "Game of Thrones" on its servers for Hotstar to stream the fantasy drama throughout India. An internal investigation conducted by the company uncovered the unauthorized access had occurred on one of its servers in either Mumbai, Bangalor or Kolkata.
The firm was first approached after the low-quality episode 64 leak was found to contain the Star India watermark.
"[W]e investigated the case and have arrested four individuals for unauthorized publication of the fourth episode from season seven," Deputy Commissioner of Police Akbar Pathan told AFP.
Police said the four people arrested and charged with criminal breach of trust and computer-related offenses would be held until Aug. 21 pending the results of the investigation, the Hindustan Times reports. The case was filed under the Indian Penal Code and Information Technology Act after Prime Focus Technologies came forward and agreed the leak happened on their end before lodging a complaint (FIR) against one of its employees. The complaint alleged that he along with another former employee and several other individuals gained access to the episode before illegally leaking the same content for viewing by the general public over several internet outlets.
"We are extremely delighted with the speed and rigor with which the Office of the Special Inspector General of Police Mr. Brijesh Singh (Cyber), Government of Maharashtra and office of DCP Cyber Cell, Mumbai have moved on this investigation," the company said in a statement.
The private company and HBO distribution partner owns the airing rights for the seventh season of the show, which just broadcast Episode 65 – "Eastwatch" – on Aug. 13. The four people arrested all possessed official credentials that gave them access to the episodes prior to them being aired.
Game of Thrones airs in 170 countries across the world and has dealt with a series of script and episode leaks since it first aired in April 2011. The dramatic fantasy series is based on the novels by George R.R. Martin, beginning with A Song of Ice and Fire.
© Copyright IBTimes 2023. All rights reserved.