Fox Intern Lawsuit Could Mean 'Swan' Song For Unpaid Labor In Glamour Industries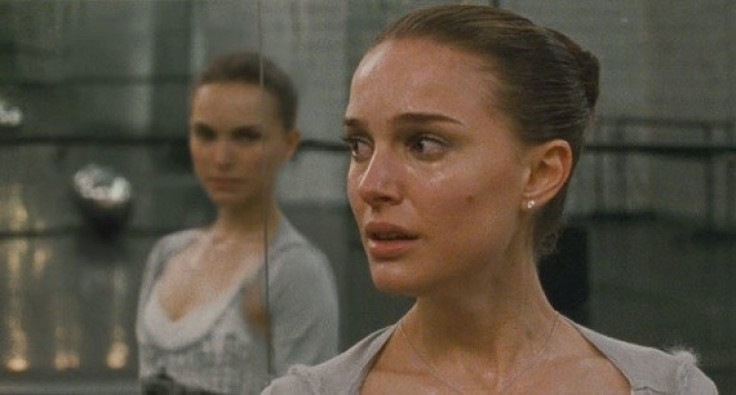 The "Black Swan" intern problem at 20th Century Fox (NYSE: NWS) has just escalated into one massive dance of death.
Two unpaid interns who last year sued Fox Searchlight over work they say they should have been paid for are looking to expand the case to include all interns who participated in programs run by Fox Entertainment Group (FEG).
The Hollywood Reporter on Tuesday reported that the plaintiffs, Alex Footman and Eric Glatt, are saying that the internship program -- which they believe violates labor laws -- is a companywide standard that is not limited to Fox Searchlight.
The facts of the case show that "the same hiring, personnel and company policies that applied to Searchlight interns applied to all interns who participated in FEG's internship program," according to an excerpt of court documents published by THR.
The plaintiffs say that interns at 20th Century Fox and other FEG units were not paid, despite the fact that they were required to fill out I-9 forms (which verify employment eligibility) and sign confidentiality agreements. The documents also reportedly say that Fox changed its policy and began paying interns $8 per hour in 2010.
Though they apparently understood they wouldn't be financially compensated, the interns sued in the fall of 2011 for a violation of minimum-wage and overtime laws, in addition to claiming that the internship failed to provide the promised educational experience. Footman was a recent film studies graduate from Wesleyan University at the time of the internship. In an interview with the New York Times, he said he spent the majority of his time performing menial tasks such as fetching coffee and taking out garbage. "The only thing I learned on this internship was to be more picky in choosing employment opportunities," he told the Times.
Fox Searchlight defended its program and denied direct affiliation with the interns in question. "These interns were not even retained by Fox Searchlight and, in fact, were working for the production company that made 'Black Swan' well before Fox Searchlight even acquired its rights in the film," the studio said in a statement in Oct. 2011. "These individuals were never employed as interns or retained in any capacity by Fox Searchlight, which has a proud history of supporting and fostering productive internships. We look forward to aggressively fighting these groundless, opportunistic accusations."
About half of the 1 million Americans who work as interns each year are unpaid, and those numbers have grown since the onset of the Great Recession. Fewer jobs means fewer paid opportunities for recent college grads, many of whom now look to pad their resumes with internships in lieu of paid work. At the same time, companies feeling the pinch of a downtrodden economy are in the position of using unpaid interns as a means of saving on labor costs, as some former interns have charged in recent years.
While unpaid internships have long been considered a rite of passage in so-called glamour industries such as entertainment and publishing, other industries have gotten into the act as well. A quick online job search yield ads seeking marketing interns, sales interns and even administrative interns.
However, others have defended the practice, saying that internships -- both paid and unpaid -- provide invaluable opportunities for young people to learn the ropes and make professional connections. In May, Atlantic writer Derek Thompson posted several glowing internship memories after he solicited readers to share their experiences. "If students start suing because they are being 'exploited' then guess what -- internships will stop," wrote one commenter. "College graduates will be getting Starbucks/retail jobs instead of business/professional jobs and it will become more difficult for them to get a start."
Nevertheless, lawsuits by former interns continue to surface. Earlier this year, former Harper's Bazaar intern Xuedan Wang sued the Hearst Corporation (NYSE: HTV), saying she worked as much as 55 hours per week without pay. And in March, a former intern for "Charlie Rose" sued both the production company and the host himself, claiming the show's internship program violates New York State wage laws.
Unpaid internships are legal under the Fair Labor Standards Act. However, the federal government requires that they meet certain stringent, if murky, guidelines: The internship experience must be similar to what would be given in an educational environment; the internship must benefit the intern more than the business; and interns may not replace regular employees.
Given the high-profile nature of the Fox Searchlight case -- which centers on an Oscar-winning film with a worldwide gross of more than $300 million -- the outcome could have huge implications for internships across the country. Under the federal guidelines outlined above, many glamour-industry internships in which interns spend their days setting up catering tables on movie shoots or poring through slush piles at publishing companies could be deemed to be illegal.
Fox is not commenting about the expansion of the lawsuit.
© Copyright IBTimes 2023. All rights reserved.