France Economy Outlook 2015: French Businesses More Confident Than Ever Despite Air France Controversy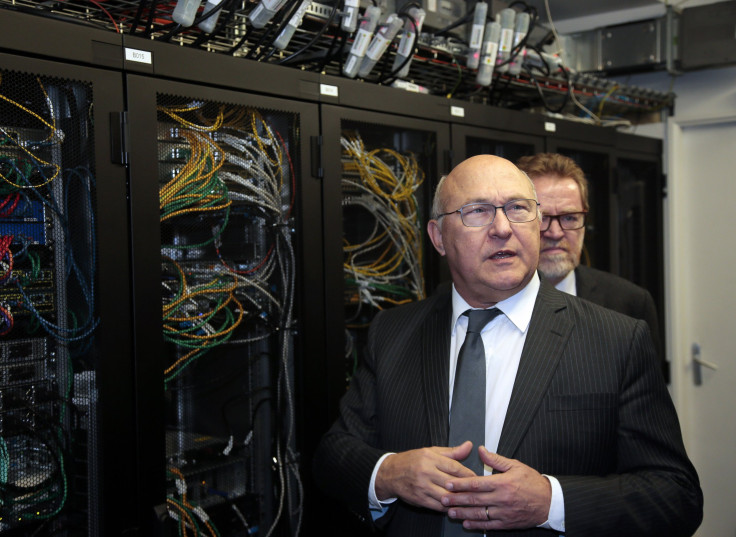 French business confidence levels reached a four-year high Thursday, indicating possible signs of recovery, Bloomberg reported. The confidence was calculated using a sentiment index that measured the confidence of executives in services, retail, industry and construction.
The index rose to its highest mark since 2011, reaching 101 after months of hovering around 100. As a result of this index reading, French finance minister Michel Sapin said he was confident that Europe's second largest economy was turning a corner following a 2008 recession that sunk the euro and damaged businesses across Europe. These numbers "show that the recovery is spreading," Sapin told Bloomberg Thursday.
Despite its strong economy, France was not immune to the crisis in 2008, and the nation has continued to struggle with high levels of unemployment and stalling growth. Sapin said the French could expect to meet their growth goal of 1 percent by the end of the year.
Some finance experts had predicted earlier this year that France's recovery would remain somewhat stagnant. "Business leaders are likely to continue with their wait-and-see attitude and will be little-inclined to accelerate their investment significantly," read a statement from Insee, France's bureau for statistics, as reported by the Wall Street Journal in April.
News of French business confidence came as one of the country's largest and most well-known companies, Air France, continued to see controversy play out on an international stage. Crisis broke for the airliner earlier this month after a negotiation with strikers turned violent. Several of Air France's top executives were chased out of the meeting and forced to flee over fences, as strikers ripped their shirts and attacked them.
Local authorities saw the incident as a black mark on France's reputation for labor relations, and an ensuing debate over French business culture has raged. After at first promising they would not cut more jobs, Air France executives continued to stall Thursday morning, Reuters reported. Employees had asked the company to limit the cost-saving job cuts to 2,900 through 2017.
© Copyright IBTimes 2023. All rights reserved.