France Is Officially In Recession And Headed For A Jobless Rate Of Over 11%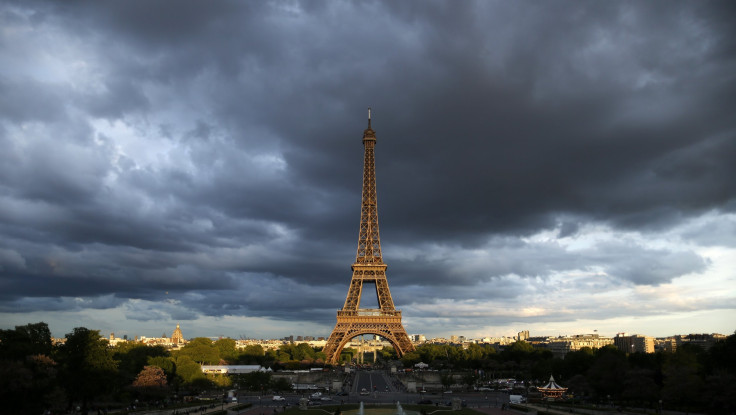 France fell into recession in the first quarter of the year, according to official statistics released Wednesday.
Europe's second largest economy, struggling with double-digit unemployment, saw its economy contract 0.2 percent for the second quarter in a row, the trigger that indicates the economy is officially in recession, according to figures from the country's National Institute of Statistics (Insee).
The news gives a clear indication that the euro zone has yet to attain any leverage toward recovery. France announced its gloomy news on the same day European Central Bank President Mario Draghi said the ECB is doing all it can to respond to the region's economic woes.
"However, it is important to acknowledge that there are limits to what monetary policy can achieve," Draghi said in an address to French parliament. "This is not a question of the scope of our mandate. It is fundamentally about what different institutions are empowered to do."
Consumer spending contracted a modest 0.1 percent, but exports continued to underperform relative to imports, and this trade imbalance helping push GDP down.
Joblessness in France hit a 15-year high of 10.8 percent. Insee expects unemployment to continue to rise, to 11.1 percent by the end of the year. France contracted for three of the four quarters in 2012, but the country managed to eke out a flat zero percent growth in 2012 compared to the previous year.
This year, however, the country is headed for negative territory, according to the official forecast.
© Copyright IBTimes 2023. All rights reserved.