Freddie Roach Sends Conor McGregor Message Ahead Of Manny Pacquiao Fight
KEY POINTS
Manny Pacquiao's team confirmed that a 2021 fight with Conor McGregor is already in the works
Freddie Roach claimed that McGregor will be an easier opponent than Ricky Hatton for Pacquiao
Pacquiao's camp said a portion of his earnings from the McGregor fight will go toward coronavirus relief efforts
Hall of Fame trainer Freddie Roach has already fired shots at Conor McGregor on social media ahead of the UFC superstar's 2021 fight with Manny Pacquiao.
After months of being linked to another pro boxing match, former two-division UFC champ McGregor is closing in on a mega-fight with Pacquiao. McGregor took to Twitter Friday to announce his return to the ring, saying, "I'm boxing Manny Pacquiao next in the Middle East."
Roach immediately responded to McGregor's announcement and predicted that "The Notorious" will be an easier fight for Pacquiao compared to former world champion Ricky Hatton, whom the Filipino boxing legend dismantled in two rounds in May 2009.
"If this is true, @MannyPacquiao will have an easier time with you @TheNotoriousMMA than when he fought @HitmanHatton," Pacquiao's longtime trainer tweeted.
On Saturday, Pacquiao's team said in a statement to CNN Philippines that a fight against McGregor set for 2021 is already in the works and a huge portion of his earnings would go toward COVID-19 relief efforts in his home country. Details are still being finalized, according to Pacquiao's camp.
"Our lawyers are finalizing all the confidential details, but both fighters are getting ready for this one epic last boxing fight," the statement read.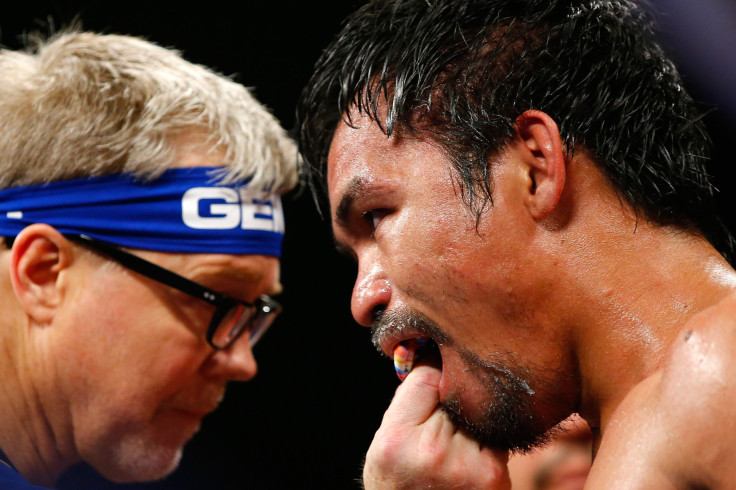 Pacquiao's aide and business partner Jayke Joson revealed last month that most Filipinos, based on an informal survey he conducted, are looking forward to seeing the boxing legend take on McGregor for his retirement fight. He added that Pacquiao's friends and family want him to agree to only one more fight then retire.
"I have talked to nine out of 10 Filipinos and they really like UFC star Conor McGregor as the senator's last opponent before he leaves professional boxing for good," Joson told Manila Standard.
At the time, Joson suggested that due to Pacquiao's responsibilities as a senator in the Philippines, the 41-year-old boxer may only reveal the future direction of his career after the coronavirus pandemic.
"I think we will know about Sen. Pacquiao's plans in boxing as soon as the COVID-19 virus crisis is over. For the senator, this is not the time for a boxing fight," he added. "It's really up to the senator when he will retire from boxing. But many Filipinos want our senator to take on McGregor because that will be a great fight."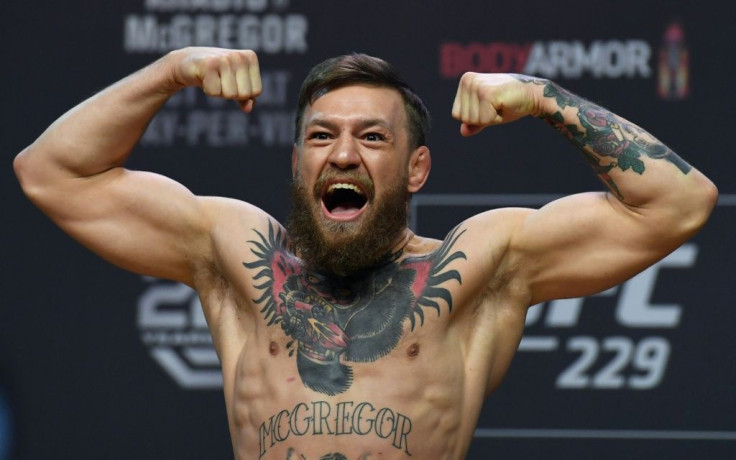 © Copyright IBTimes 2023. All rights reserved.