Free iOS, Apple TV Apps To Improve Your Stay-At-Home Routine Amid Coronavirus Crisis
KEY POINTS
The COVID-19 pandemic has forced people to stay inside their homes
Various companies are offering their services to help people amid the crisis
These companies have released apps meant to help people cope with the stress and rise above it
Now that the COVID-19 outbreak has caused people to stay at home for their own safety, people have a lot of free time to try out new things.
Here are some apps and services that iOS device and Apple TV users can download and use to make the most of their time during this crisis. These apps will either help people learn new things during the crisis, or simply help them pass their time in a productive or relaxing way.
Educational
Duolingo is a language-learning app that helps users learn up to 23 different languages for free. It offers more than 94 courses to help users learn to speak in a foreign languages.
JSTOR is an academic resource for ebooks and journals. This service is normally used by college and university students, and usually requires users to sign up using academic credentials. The people behind it, however, made it accessible to all during the pandemic.
Swift Playgrounds is an iPad app that teaches users to code using fun and intuitive games. It has a version for the Mac, too.
Creativity
GarageBand is a music creation app that can help anybody with an iPhone, iPad or Mac start making music. It offers necessary composing, recording and publishing features.
Fender Play offers three months of free guitar, bass guitar and ukelele lessons to those who want to learn to play during the pandemic. The offer is limited to the first 1 million people who register and claim the redemption code, however.
Entertainment
Sling TV offers a variety of shows for the whole family. This service is limited to U.S.-based consumers.
Plex TV offers thousands of TV shows and movies for free. This service delivers to consumers outside the U.S.
Health and Fitness
Peloton, a brand known for its evercise equipment, offers a free 30-day trial of its exercise service which covers a variety of topics including cardio, strength training, HIIT, stretching and more. It won't require users to specifically use the company's equipment.
Sanvello is a stress management app that provides users with tools they can use to manage how they feel during the pandemic. It offers self-assessment tools, coping tools, mood tracking, and even provides a peer support network for users.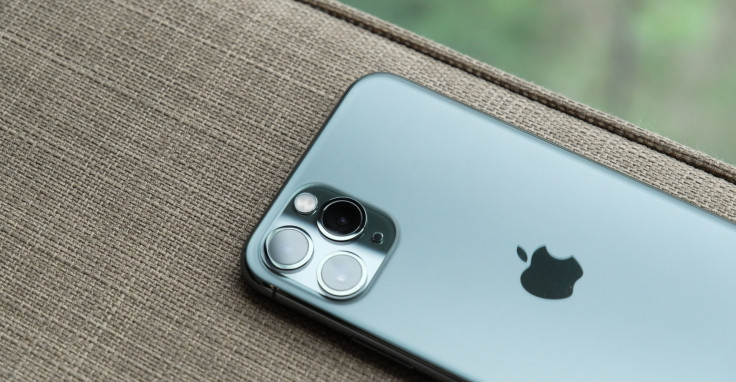 © Copyright IBTimes 2023. All rights reserved.