FreeCharge Rewards-For-Recharge Startup Raises $33M From Sequoia, Sofina And ru-Net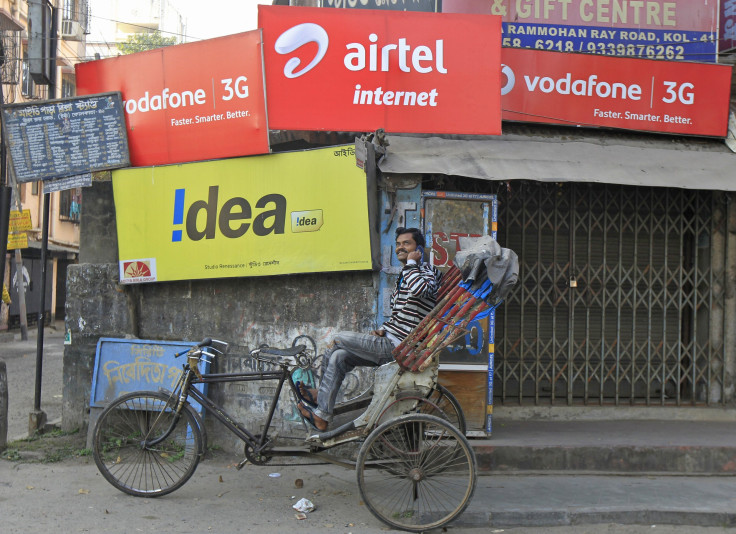 FreeCharge, a unit of India's Accelyst Solutions, which offers discount coupons as rewards for topping up mobile-phone plans and satellite-television subscriptions, has raised $33 million in its second round of venture capital funding. The money will be spent on ironing out bugs in the service and ramping up its marketing campaign.
Existing investor Sequoia Capital, which provided both Accelyst's seed fund for FreeCharge and about $4 million in the first round of venture money in 2011 led the second round, joined by Belgian investment firm Sofina SA (EBR: SOF) and Russian technology and ecommerce venture fund ru-Net. Accelyst and FreeCharge are both based in Mumbai, India.
"This money will be used for two purposes: One, we will use it to make FreeCharge a household brand ... we have just unveiled a TV campaign," CEO Alok Goel told International Business Times in a phone interview. "Two, we will build new product lines that will solve the pain points of marketers in a way that consumers will be happy about."
About 10 million registered users take advantage of FreeCharge's mobile and desktop applications, and are rewarded with discount coupons to be used against the purchase of products ranging from burgers to movie tickets to fashion accessories.
Goel moved to Accelyst to head FreeCharge last year from another Indian startup RedBus. However, he was previously responsible for monetizing the display ad network at Google, where he spent nearly six years, according to his LinkedIn profile.
"The big picture for us, we are a very significant big data company with amazing insights into the consumer and based on those insights we are going to build advertising products," Goel said.
India is the world's largest mobile-phone market after China and one of the fastest growing smartphone markets, as penetration of such phones is low, but gaining rapidly. That growth will likely accelerate further as sub-$100 smartphones, running Google's Android One software, hit the market later this month.
Goel said that 70 percent of FreeCharge's transactions are done through its mobile app. By early next year, FreeCharge will scale up to handle a million transactions, or recharge payments, a day, Goel said. He declined to provide financial details, adding the company was growing the number of transactions it was handling at 400 percent annually.
© Copyright IBTimes 2023. All rights reserved.