French President Francois Hollande Sacks Environment Minister For Criticizing Budget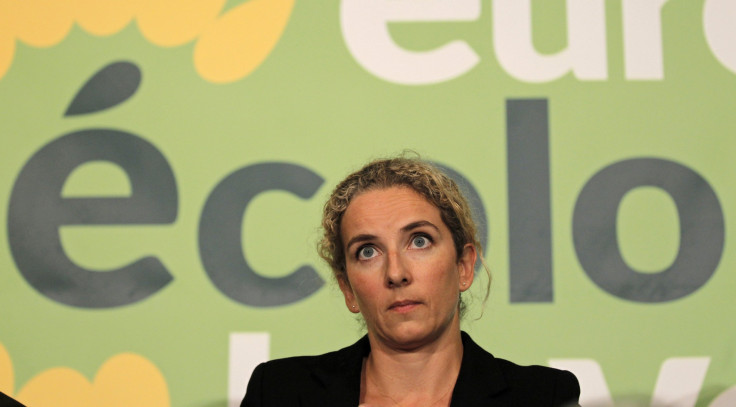 Delphine Batho, the French energy and environment minister, should have kept her mouth shut. President Francois Hollande sacked her on Tuesday after she criticized the "bad" budget that was allotted to her department for the year 2014, citing excessive spending cuts. Batho, the first member of Hollande's cabinet to be fired for violating the rule of not criticizing government policy, will be replaced by Philippe Martin, said the president's office. But government departments across the board are facing spending reductions.
Indeed, next year will mark the first time since 1958 that France will have to cut all government spending, according to Agence France Presse. Pierre Moscovici, the finance minister, plans to save about 14 billion euros ($18.2 billion) in order to reduce the budget deficit. "This government will keep a tight grip on spending," Moscovici told parliament. France is seeking to reduce the budget deficit to 3.9 percent of gross domestic product this year, then 3.6 percent in 2014 and 2.8 percent in 2015 (under the 3 percent mandated by the EU).
Batho met with Prime Minister Jean-Marc Ayrault on Tuesday and later learned during a session at the National Assembly that she was let go by President Hollande. Strangely, other ministers with bigger departments – including Arnaud Montebourg, the minister of industrial renewal, also criticized their corresponding cuts without losing their job, making Batho's dismissal something of a mystery.
(Another of Hollande's ministers, Jerome Cahuzac, who led the budget portfolio, had to resign earlier this year after it was revealed he kept an undeclared foreign bank account for 20 years and also for tax fraud allegations.) The environment and energy department suffered one of the biggest budget axes – a 7 percent cut. Batho, 40, told French radio station RTL that, given the drastic cuts to the environment, she wondered if ecology was still one of the president's priorities. She also said that these cuts were enacted at an inopportune time, given that Hollande's popularity among the public is rapidly sinking, according to recent polls.
Ironically, the Socialists have been allied with the green party, Europe Ecologie-Les Verts, which was founded in 2010. Indeed President Hollande had named the former green party leader, Cécile Duflot, as his minister of housing and territorial equality. The new energy and environment minister, Philippe Martin, is largely unknown to the French public. He is a deputy with a seat in the National Assembly. Interestingly, as a result of Batho's departure, men now outnumber women in the cabinet, 20 to 18.
© Copyright IBTimes 2023. All rights reserved.
FOLLOW MORE IBT NEWS ON THE BELOW CHANNELS